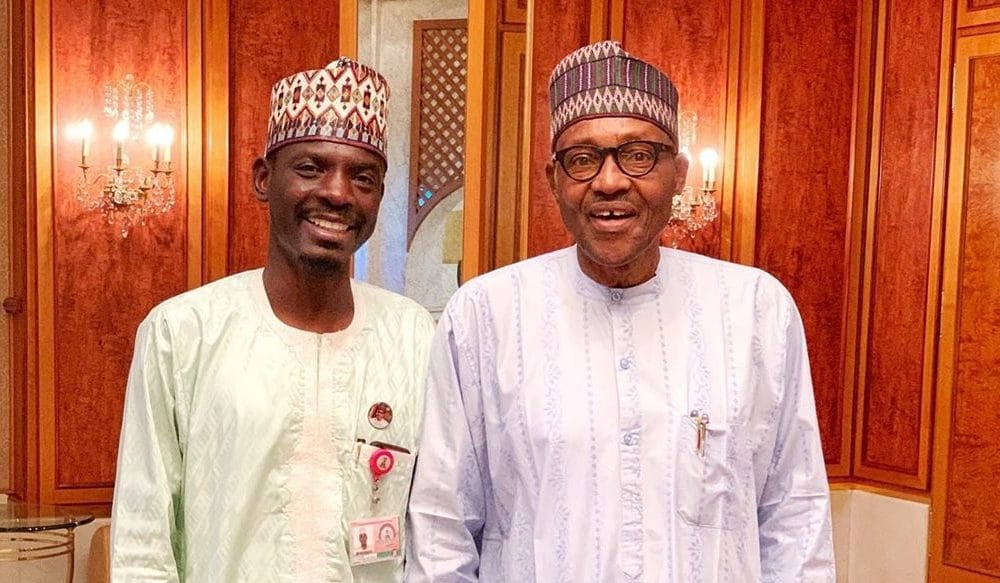 Reports indicating that an aide to President Muhammadu Buhari, Bashir Ahmad, received salaries from the Federal Government after resigning from his position have surfaced.
On May 11, after turning in his nomination and expression of interest paperwork for the All Progressives Congress House of Representatives ticket, Ahmad deleted the term "personal assistant to the president on new media" signaling that he had ended his job as an aide to the president.
He subsequently began to identify himself as a former presidential aide during several campaign rallies in his home state of Kano.
However, according to Sahara Reporters, records from the Integrated Payroll and Personnel Information System (IPPIS) for federal officials have shown that Ahmad was paid millions of dollars in May, June, and July under his payroll number 372121.
Ahmad's monthly salary was N1,043,176.88, with his take-home pay totaling N876,738.37 after statutory deductions, according to records.
As a result, Ahmad was reportedly paid N3,129,530.64 in illegal salaries for the three months he claimed he resigned and did not work as a federal employee.
The illegal payment did not include the various allowances and federal estacodes that Ahmad and other presidential aides received.
Federal payroll management officials under the condition of anonymity told the publication that some of the officials who resigned from their position due to political ambitions had their banking credentials immediately revoked.
"I had returned the salaries I received during the period I wasn't in the office," Ahmad's said in a message Monday evening.
He, however, declined to supply evidence of his refunds to the federal treasury.
This article was originally published on Naija News