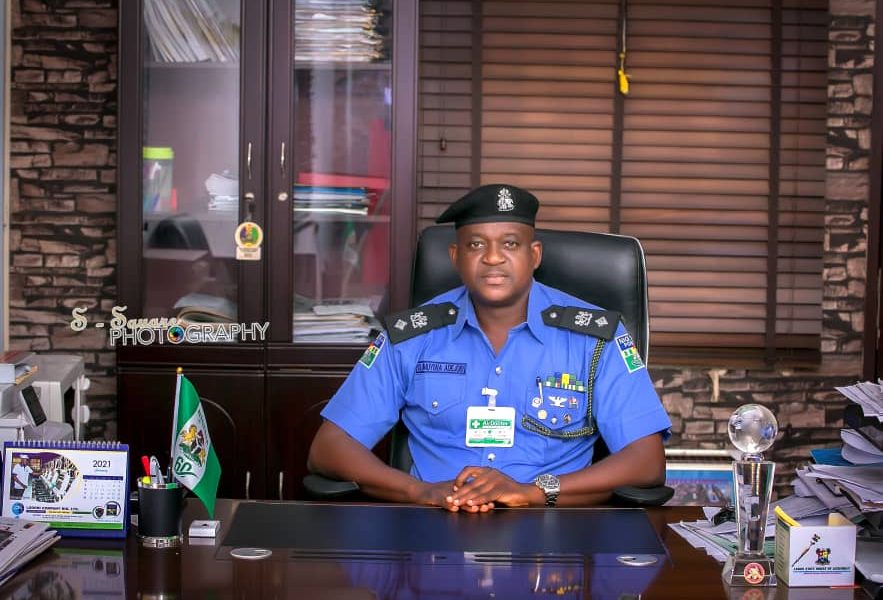 The Force Public Relations Officer, Olumiyiwa Adejobi has denied using a phone while driving following the backlashes that greeted his earlier statement.
Naija News recalls the Force PRO had earlier shared a statement on his Twitter account in which he said a road traffic officer wanted to arrest him in Abuja for using a phone while driving.
He added however that when the said officer heard him on phone giving orders for someone to be locked in a cell, he saluted and waved him on.
He had written: "I was driving today in Abuja, and one road safety officer who wanted to arrest me for using phone, heard me instructing the DPO to put one person in d cell, he just saluted me, and passed me.
"This is to say 'to every rule, there must be an exception to save some situations'. Lol."
The statement attracted mixed reactions from Nigerians. While some caused him of trying to be above the law, others understood that such could happen in his line of duty.
However, Adejobi has returned to Twitter to say such never happened as he just shared a hypothetical situation to get feedback for a research work.
"Now I see how pple reason. Road safety officers don't work beyond 6pm. Or max 7pm. At 6 or 7pm, I always use my official car.. so wen did I use my phone while driving? I only used this to get a data and one message for a research work," he wrote in response to one of the comments on his earlier statement.
Now i see how pple reason. Road safety officers dont work beyond 6pm. Or max 7pm. At 6 or 7pm, i always use my official car.. so wen did i use phone while driving? I only used this to get a data and one message for a research work. https://t.co/Y6xslvC2ud

— Prince Olumuyiwa Adejobi (@Princemoye1) August 16, 2022
In another response, he wrote: "It did not even happen, bc I don't drive myself while on duty, except off duty, and road safety officers don't operate beyond 6pm, or max 7pm. I only tested the strength of fake news, and we can see how it's spreading like harmattan inferno."
https://twitter.com/Princemoye1/status/1559459770180018176
This article was originally published on Naija News