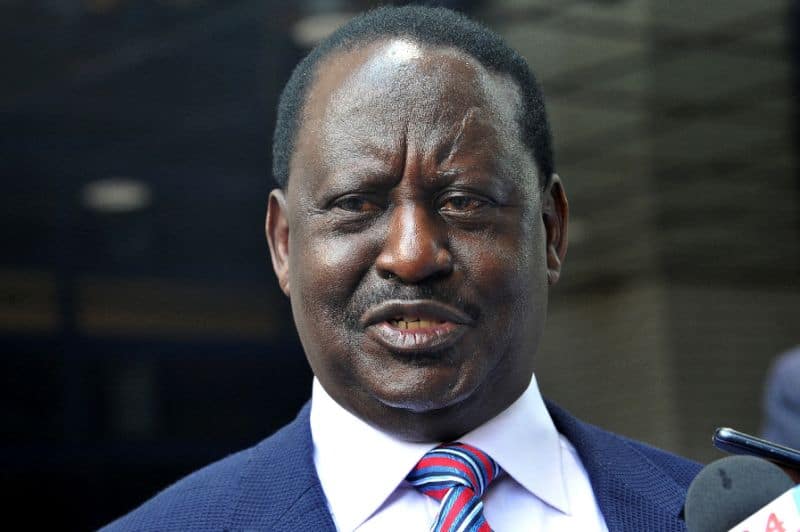 Former Prime Minister of Kenya and presidential candidate, Raila Odinga on Tuesday declared the outcome of the presidential election in the country as null and void.
Recall that the Independent Electoral and Boundaries Commission (IEBC) on Monday declared the Deputy President of Kenya, William Ruto the winner of the presidential election.
According to the electoral body, Ruto defeated Odinga with 50.49% votes, against his main opponent Odinga who gathered 48.85% votes.
Ruto is expected to take over from the current president of Kenya, Uhuru Kenyatta when his tenure ends in August.
However, Odinga while speaking during a press conference after the announcement of the election results, described the election results as a disregard for the constitution of Kenya.
The former prime minister said, "Such action constitutes a threat to the security of the country. Justice will prevail."
The outcome of the election has stirred tension in the country with police massively deployed in certain areas of the country to hinder post-election violence.
This article was originally published on Naija News