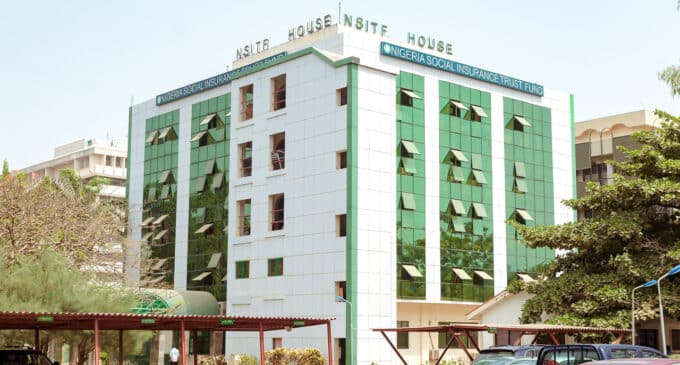 The Nigeria Social Insurance Trust Fund (NSITF) has told the Senate Committee on Public Accounts that termites ate payment vouchers for the spending of N17.16 billion in 2013.
Naija News reports that the agency's management stated this last Friday while appearing before the Senate Committee inside the National Assembly conference hall.
The office of the Auditor-General of the Federation, in its 2018 audit report, said the N17.158 billion was the total amount transferred by NSITF from its Skye (now Polaris Bank) and First Bank accounts into various untraceable accounts belonging to individuals and companies from January to December 2013.
Speaking on the matter, Managing Director of NSITF, Michael Akabogu, failed to justify the spending of the funds spent in 2013 with the required documents.
Akabogu disclosed that no documents of such were in their kitty, adding that he was told by past management that the vouchers had been beaten by rains and possibly being eaten up by termites.
He said: "The container they said documents were kept by past management has not only been beaten by rains over the years but even possibly being eaten up by termites.
"As directed by this committee, I told the past management officers about the need for them to help us out in answering this query with necessary documents which have not been made available for us."
Also speaking, past management of the NSITF could not offer any satisfactory explanations for the undocumented multiple transfers.
The officers in charge of the agency in 2013 told the committee that they left documents like vouchers behind.
This article was originally published on Naija News