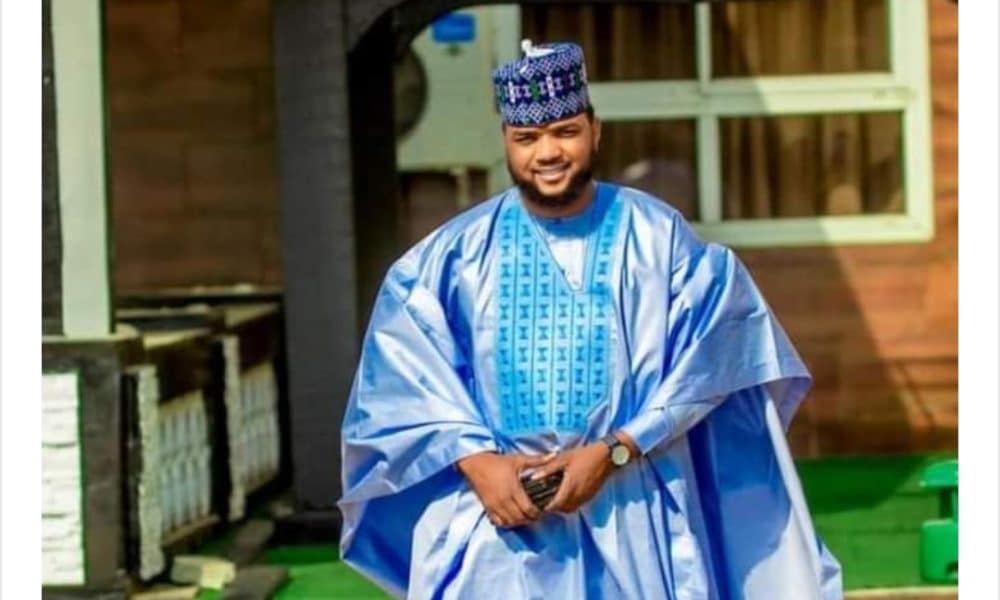 A former All Progressives Congress (APC) Northeast Zonal Secretary, Yusuf Sheriff Modu, popularly known as Sheriff Banki has dumped the party for the Peoples Democratic Party (PDP).
Modu announced his defection in a letter dated August 16 and forwarded it to the Chairman, Bama Local Government Area (LGA) of Borno State, Babagana Kulami.
He further stated that he contributed to the ruling party during his time in the party, from the ward level to the national level.
Modu, however, stated that he decided to dump the APC based on personal reasons after serving the party for eight years.
The former House of Assembly aspirant in a post on his Facebook account on Wednesday wrote, "Bismillahi Rahmani Rahim
"The time has come for me to open a new page of my life, I know some of my well-wishers will be happy while some will be disappointed. However, I took the best decision."
See the resignation letter below:
This article was originally published on Naija News