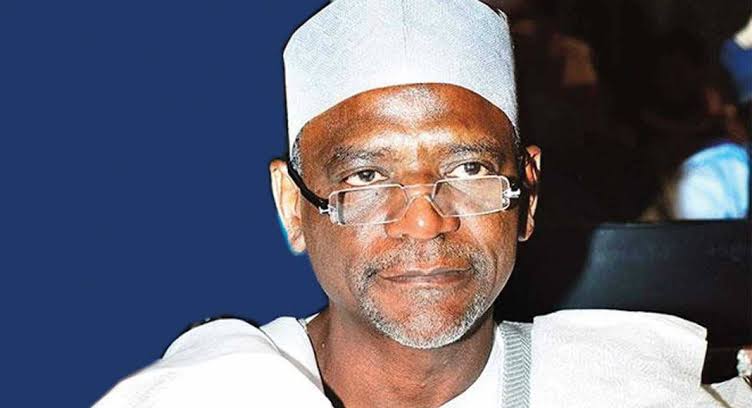 The Federal Government has accused some Northern Governors of destroying education at the primary school level through bad policy.
The Minister of Education, Adamu Adamu, made the accusation during a Ministerial Media Briefing organized by the Presidential Communications Team at the Presidential Villa, Abuja.
Adamu, who was flanked by the Minister of State for Education, Goodluck Opia, said basic education in several northern states has failed due to poor policy by the governors.
He asserted that his efforts as the minister will amount to nothing if the foundational education system is already bad and cannot be remedied.
He said, "The way our primary schools are…and I would like to say this about governors, especially in the northern states. It is as if they are looking for power to destroy education at the primary school level. Except for a few.
"I don't think there's any governor who has any good story to say about primary education and nomadic education, the federal government is only making intervention.
"So, unless we have full cooperation from the States, I think achieving the objectives of nomadic education will take a long time to come. I hope states will change their attitude."
The minister also said the Almajiri system inherited from the Goodluck Jonathan administration was not properly implemented and that measures were being taken to rework it.
He said: "I think the conception of almajiri schools and how to run them were not properly done by the government we inherited. But I know right now they are being incorporated into our schools.
"As I told you, there are now about 6 million out-of-school children, probably some of them who are trooping here (Abuja), but certainly there should be government policy to stop the movement of almajiri or almajirai, as they're called Hausa, a provision should be made for instructing them wherever they are."
This article was originally published on Naija News