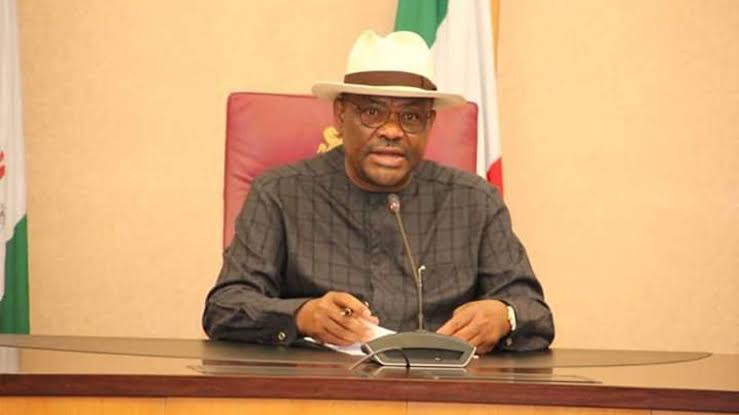 The Acting Chairman of the Peoples Democratic Party (PDP) in Ekiti State, Lanre Omolase has said that the Governor of Rivers state, Nyesom Wike, has no interest in leaving the party.
When asked who the former governor of Ekiti state,  Ayo Fayose, a close ally of Wike, was supporting in the ongoing crisis, Omolase told The PUNCH, "It is clear that the PDP presidential candidate has emerged in the person of Atiku Abubakar, and that is where we stand in the Ekiti PDP. Nobody is doing any other things."
Speaking further when he was asked his opinion on Fayose's belief that Nigeria's next president should come from the South, Omolase said: "If Governor Fayose said that, that is his personal view and it should be a reaction to a particular thing. That Wike is annoyed today does not mean that Wike is not a PDP member. He has told us that he is not leaving the PDP. He will work for Atiku. He is only aggrieved, and it is normal for individuals to be aggrieved.
"When things are resolved, then he will tow the line of the party. They are meeting now to resolve the issues. Nobody in the PDP is doing any other thing; Wike is not contesting Atiku's candidacy."
This article was originally published on Naija News