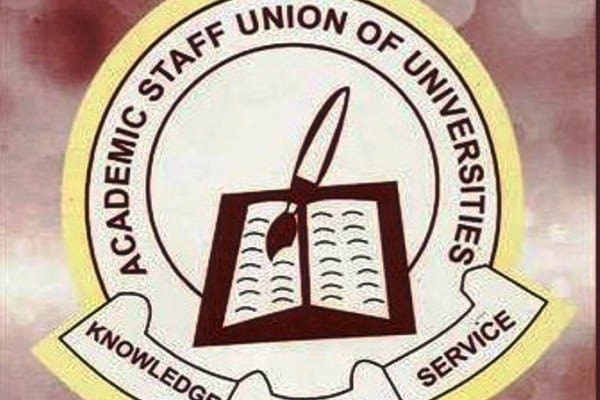 Welcome to Naija News compilation of the latest news on the Academic Staff Union of Universities (ASUU) strike for today, 20th July 2022.
Naija News reports that universities lecturers have been on strike since February 14, 2022 over unresolved issues with the federal government.
Some of their demands include improved welfare for lecturers, revitalisation fund for public universities, implementation of the 2009 agreement, and dropping the Integrated Payroll and Personnel Information System (IPPIS) for the University Transparency and Accountability Solution (UTAS).
Yahaya Bello Slams Ngige, Adamu Over Lingering ASUU Strike
Governor Yahaya Bello of Kogi State has berated the representatives of the Federal Government involved in the negotiation with the Academic Staff Union of Universities (ASUU).
Naija News reports that the Minister of Education, Adamu Adamu, and the Minister of Labour and Employment, Chris Ngige, are the representatives of the government negotiating with ASUU.
Speaking during an interview on Channels Television, on Friday, Bello said the ministers are being insensitive with their utterances and not representing President Muhammadu Buhari well.
The governor stated that President Buhari cares so much about education and the education sector, saying that the Nigerian leader will not allow the education system to collapse under his watch.
Governor Bello said those who the president directed to handle the protracted ASUU strike are embarrassing him, He, however, President Buhari to ensure that the prolonged strike is addressed.
ASUU Discloses Reason For Rejecting FG's New Offer
The Academic Staff Union of Universities (ASUU) has revealed why it rejected the new offer made by the Federal Government.
In a statement on Thursday signed by its President, Prof. Emmanuel Osodeke, ASUU said it rejected the offer because it was miserable and untenable.
Osodeke added that the major reason, which is the paucity of revenue, given by the Federal Government for the offer is not accepted by the union.
The ASUU President accused the government of allowing the ongoing strike action to linger because of its provocative indifference.
This article was originally published on Naija News