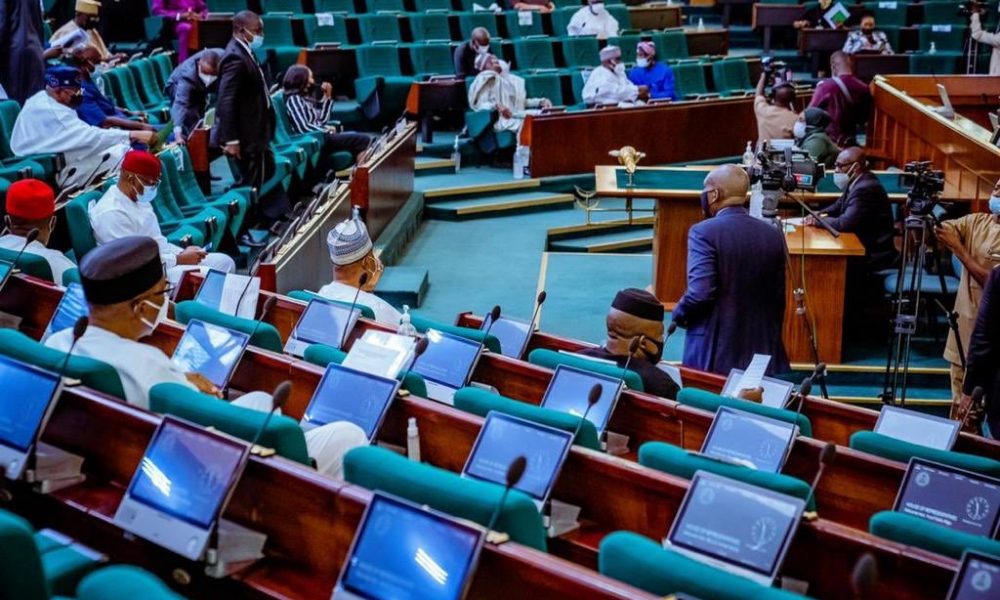 The House of Representatives Committee on Finance has berated the representatives of the Transmission Company of Nigeria, TCN, over its computation of figures in a written presentation which fails to answer critical questions concerning a take-or-pay agreement with a power Generation Company, Azura Power West Africa Limited.
The committee, in an investigative hearing in Abuja on Monday, questioned the Executive Director, Transmission Service Provider, TCN, Victor Adewunmi; Market Operator, TCN, Edmund Eje; Director, Agreements, Benedict Ogbu; and General Manager, Corporate Planning and Strategy.
A member of the committee, Taiwo Oluga, said, "The representative of the chief executive, I will want to put it to you that with this document, you are confusing the House. If it is your document and we are arguing on it, whether it is megawatts or it is in kilowatts, an agreement has been signed on behalf of Nigerians in megawatts. Now, you are presenting documents to the House in kilowatts/hour.
"So, Mr Chairman, I will want to say that maybe these documents should be re-presented while we expect the chief executive to come and explain to Nigerians why $33m will be paid (to Azura) every month, yet we are not getting results – we are not getting power – and that is the root of all the problems in Nigeria as of today.
"And I want to say in developed countries, can we go into such an agreement on behalf of Nigerians without signing it? Even while signing it, we are not getting the power that is signed (for). I put it to you, you are travelling all over the world."
Chairman of the committee, James Faleke, decried that the government, through the Nigerian Bulk Electricity Trading Plc, failed to reach a formal agreement with several power companies but signed a take-or-pay agreement with only Azura which has forced the country to pay the firm $33m monthly whether it supplies power or not.
Faleke partly said, "The issue of $33m is just for one power company. Why the House has interest in this, TCN, is because we have concessioned other power stations. Egbin power station is the largest with 1,320 megawatts. It is private. We did not sign a take-or-pay (deal) with them. This is where I am going.
"If we have Egbin power station that is generating the highest into the national grid – 1,320 – and we also have Transcorp with about 650 megawatts and we did not sign take-or-pay with Transcorp, and I am sure we have others. What we are trying to bring out is, what is so special about Azura? Not only that it is special, just two or three people sat down and committed Nigerians to it. We will get there."
Another member of the committee, Shaba Ibrahim stated thag TCN presentation as confusing.
He said: "To avoid this fluidity and roaming whenever people come in here for this investigative hearing, I want to suggest that, first, they should adopt their documents so that we can hold them to account.
"Mr Chairman, I am more confused than when I came in here – more confused now. I really don't understand the language in which this presentation is denominated. So, I fully support the idea that they have to go back and to rethink what they are doing so that we can have a more informed session when next we come here."
This article was originally published on Naija News