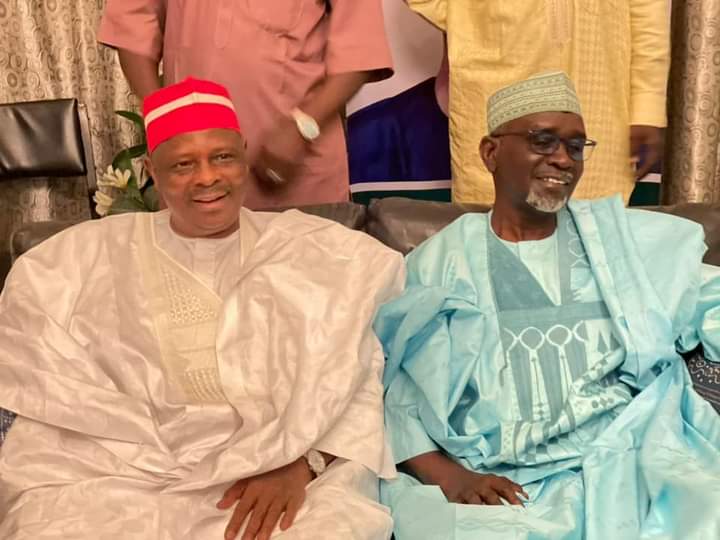 The Senator representing Kano Central, Ibrahim Shekarau, has said his value for dignity over wealth stop him from corruptly enriching himself during his eight years as Governor of Kano State.
Naija News reports that Shekarau, a former Minister of Education, was elected Kano State governor in 2003 and was reelected in 20007.
Addressing his followers, the Shura Council, and committees on the situation of things in the New Nigeria Peoples Party (NNPP), the lawmaker said he would never betray his people for money.
Shekarau, responding to allegations levelled against him by Senator Rabiu Musa Kwankwaso, dismissed claims that he was given $1 million to dump the NNPP.
He said: "Till date, I am not saying this for someone to hear. I still live in a rented house in Abuja. I pray God brings the money that I will build mine.
"In my 42 years of being a leader, I was a principal of GSS Hadejia with 500 students and 64 teachers. This hand has signed and approved whatever amount of money one can think of. My Commissioners are all alive. I have never dictated in a council meeting who should be given contract.
"We have handled uncountable contracts with both foreign and local contractors. I challenge any contractor to come out and say there was a time we negotiated on a particular contract. I challenge every political appointee or contractor who brought one Naira to me. If it happens and he or she kept quiet, I will not forgive him."
He claimed that he did not allocate one foot of land to himself in his eight years as governor, adding that his dignity was more important than wealth.
"Whoever knows any house outside the one built for me based on pension agreement, I have given it to him," Shekarau said.
This article was originally published on Naija News