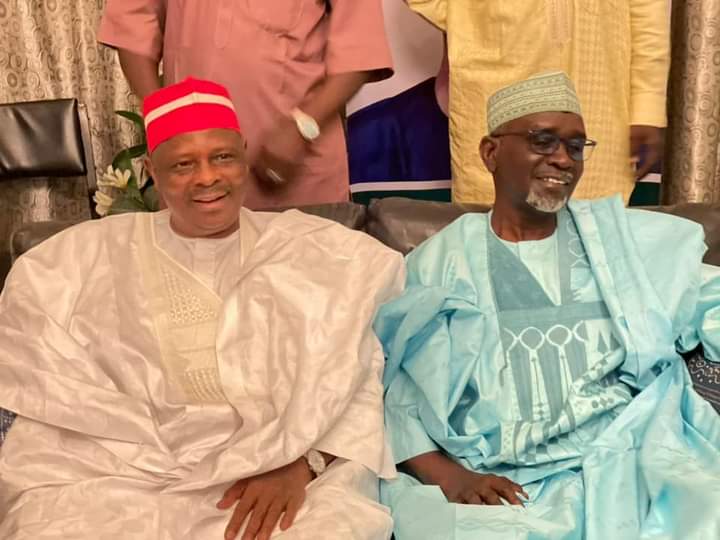 National Chairman of the New Nigeria Peoples Party (NNPP), Prof. Rufa'I Alkali, on Wednesday, said that the party leaders are still holding conversations with Senator Ibrahim Shekarau on his planned Defection.
Alkali said that the party leaders acknowledge and accept Shekarau's decision and would not want to be dragged into unnecessary controversies.
Speaking at a press conference in Lagos on Wednesday, the national chairman said that the party is still holding talks with the former governor.
According to him, "We have great respect for him and he is also a person who believes in a better country. We respect his decision, whatever he has decided for himself.
"What is important again in politics is that if you lose, you will gain. It doesn't mean a total loss, whatever happened, it doesn't mean a total loss, it may be a setback.
"But for now, the situation is that we are discussing with him. We are sure that case is not over until it is over.
"The party is working in every state of the federation to ensure that wherever there are problems, we handle those problems."
Alkali explained that the party has a reconciliation committee at the national and zonal levels to resolve all perceived disagreements, saying that the challenges are surmountable.
This article was originally published on Naija News