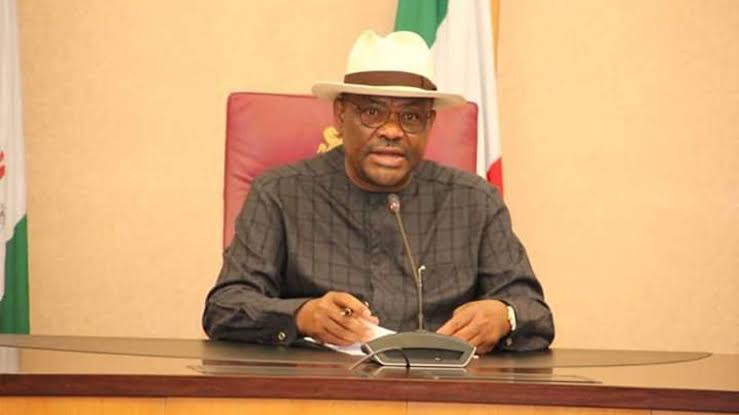 The Eastern Union has said that the crisis in the Peoples Democratic Party is caused by 'the inordinate ambition of Alhaji Atiku Abubakar to become president despite that it should have been the turn of the South going by PDP's zoning arrangement.
The group's national president, Charles Anike, made this known on Friday in an interview where he noted Wike has been turned into a bride being wooed by all political parties due to manipulation of justice in favour of the North during the PDP presidential primary.
Anike said, "Quoting Abiola, 'Any society that does not do justice will never know peace, except the peace of the grave yard'. This is exactly the case of the PDP. How come northerners could not control their appetite for power?
"Since they feel that only a candidate from the north can win the presidential election for the party, why are they jittery over Wike's romance with APC? What is Atiku still looking for? He has been in the presidential contest for over 30 years. He supported Buhari against Jonathan."
Anike said Wike was robbed during the primary, adding that not following the party's recommendation for Wike to be Atiku's running mate was the last straw.
In his words, "Why would Atiku undermine the committee's recommendation which favoured Wike as his running mate? Why would anyone blame Wike for his actions? Anyone who cannot keep to a gentleman's agreement should not be trusted. This is the same Wike who used all his means to sustain the party even when Atiku and his cohorts decamped to overthrow the party. Atiku and his team lack honesty, tack and humility for amicable settlement with Gov Wike."
This article was originally published on Naija News