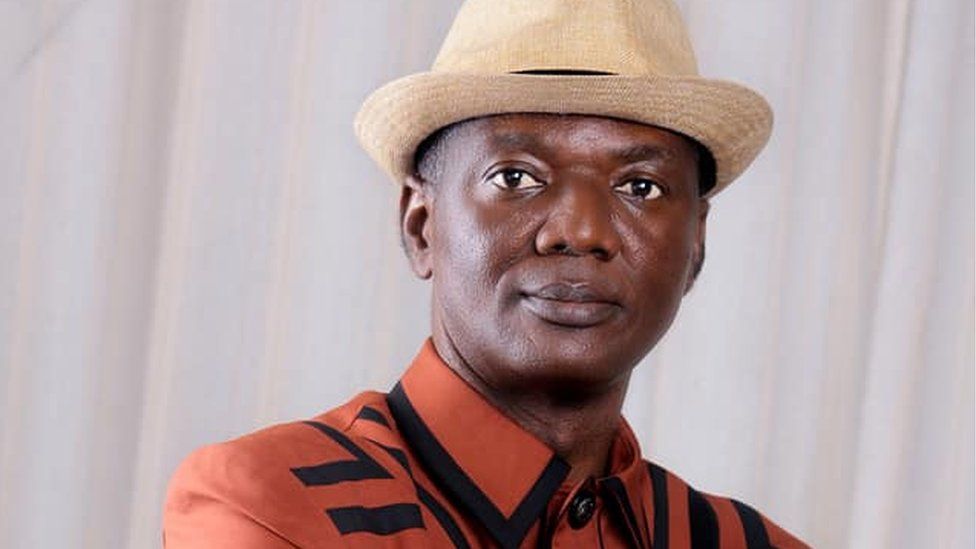 Ahead of the 2023 election, the Bayelsa State Deputy Governor, Senator Lawrence Ewhrudjakpo has warned Nigerians against making the mistakes of the 2015 and 2019 general elections.
Naija News reports that the deputy governor gave the caution at Saint Barnabas Anglican Church, Sagbama, during the second session of the fifth synod of the Western Izon Diocese of the Anglican Communion.
Ewhrudjakpo emphasized that failure to vote wisely or repeat the mistakes of the past would be like madness caused by the proverbial dog biting the same person a second time.
The Deputy Governor advised churches to encourage their members to cast their votes for the party that will support national unity, security, and economic prosperity rather than wasting time debating pointless issues.
He warned Christians against what he called sleeping on duty and urged them to awaken from their sleep and begin to interrogate issues in such a way that will promote the common good.
He said: "I am not here to campaign, but the truth is that the mistakes we made in 2015 and 2019, if we make those mistakes again, then we are going to behave like a man who a dog bit twice.
"When a dog bites you once, that dog must be mad; but if the same dog bites you a second time, then probably it is you that is mad because you should have taken caution.
"Are we not sleeping on our duty as Christians? Let the church interrogate itself. The church is too docile and distracted."
This article was originally published on Naija News