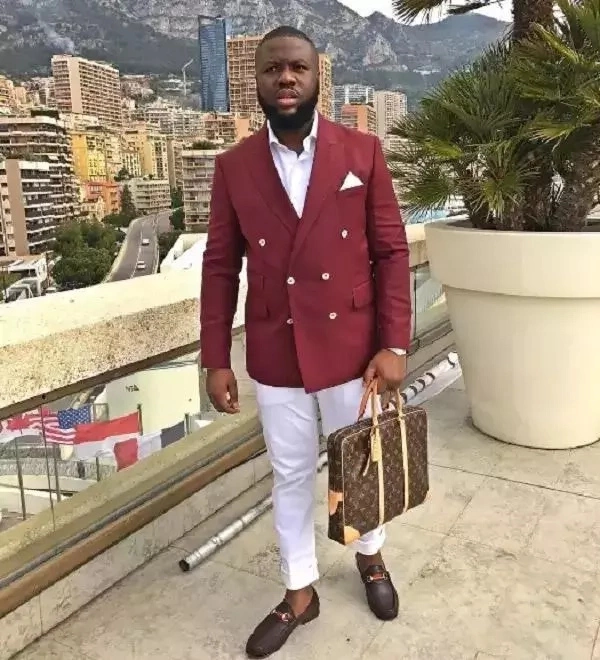 The sentencing of confessed internet fraudster, Ramon Abass, popularly known as Hushpuppi will take place on September 21, 2022.
Recall that the Nigerian was charged with multi-million dollar fraud and pleaded guilty to the charges filed against him.
Hushpuppi who was apprehended in Dubai in June 2020, pleaded guilty to the charges of Count 2 which is "Conspiracy to Engage in Money Laundering," in July 2021.
The offence attracts a maximum sentence of 20 years imprisonment among other punishments including full restitution.
The date of the sentencing was confirmed by the United States Attorney's Office for Central District of California, Los Angeles.
Hushpuppi's sentence date had been moved three times since his conviction in 2021. Valentine's February 14 date was first chosen for his sentencing before it was postponed to July 11, and now September 21.
The court official, Thom Mrozek, said Hushpuppi, who had pleaded guilty to the alleged $1.1m fraud last year, "…is currently scheduled to be sentenced by a federal judge in Los Angeles on September 21," Channels TV reports.
This article was originally published on Naija News