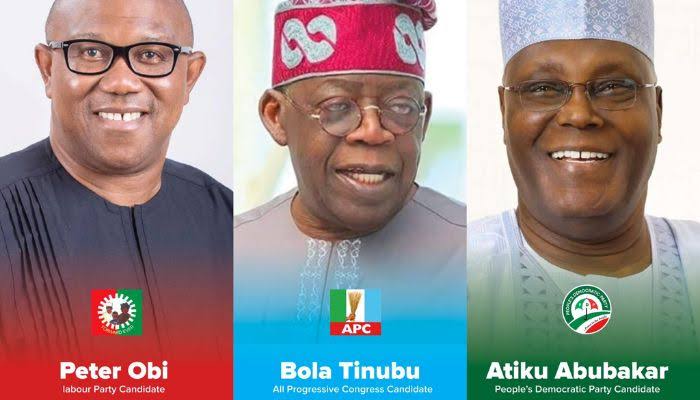 Nigeria is currently faced with a significant number of socio-economic issues, including insecurity, high cost of goods and services, unemployment, a 6-month-old strike embarked by the Academic Staff Union of Universities (ASUU), as well as other economic and financial challenges affecting the country.
The crushing depreciation of the Naira and the heightened insecurity has also created a sense of urgency for a lot of young Nigerians looking for a better life.
In this article, Naija News looks at the current trend among many Nigerian youths who are looking to 'Japa' a phrase used to describe travelling out of the country in search of greener pasture.
This is coupled with the fear of what would become the fate of many youths if the All Progressives Congress (APC) presidential candidate, Bola Tinubu, or Peoples Democratic (PDP) flagbearer, Atiku Abubakar, emerged as president.
Daily on the microblogging platform, Twitter, 'Japa' takes the top trend, with many Nigerians expressing how the country will lose a lot of youths and experts if Tinubu or Atiku becomes president.
@HisKnowledgeabl wrote: "If Dubai President or Bobo Chicago emerges in 2023, you gonna see the Mother of all Japa! I Stand To Be Challenged!"
@_Whogos wrote: "Nigerians are joking with the aftermath of japa. GTBANK is having technical issues for over 30 hours no team to fix it. Most of their tech guys have japa. When you vote a bad leader like Buhari you have an empty country with nothing functioning."
@MSIngawa wrote: "Both Northerners and Southerners get CBN/NDIC jobs but after getting 1st 5m, Southerner will japa. 30yrs later, the Aboki is now the CBN Deputy Governor while Southerner is exhausted from the 3 jobs daily in oyinbo land and has no connection in Nigeria. He will now cry dominance."
@taadelodun wrote: "If you are earning $2,000 – $4,000 a month working remotely in Africa, there is really no point considering #Japa. You can build wealth faster in Africa on that salary than abroad.If you feel you are not safe, you can apply for a work permit in a safer country n pile up the cash"
In the last few months, Nigerian companies, especially banks, IT firms, and hospitals, have suffered massive resignation with the trend of people leaving the country for greener pastures abroad.
The Nigerian Medical Association (NMA) recently raised the alarm, stating that if the trend continues, there may be a need to hire doctors from foreign countries in the future.
2023: Atiku, Obi, Tinubu In Three-Horse Race
Among the three major candidates for the 2023 election, Labour Party (LP) flag bearer Peter Obi has been projected as a messiah to many youths, and they have pledged their support for him.
In a series of interviews, Obi, unlike other candidates, often speaks about giving back the country to youths and turning Nigeria from consumption to production.
However, there are fears and anxiety about the former Governor of Anambra State becoming the president.
In a twist, a former presidential aide, Reno Omokri, claimed that Peter Obi might be impeached even if he emerged as the president.
According to him, there could be a conspiracy from senators of the APC and PDP, considering there are no senators of LP in the National Assembly and House of Representatives.
For Tinubu and Atiku, some Nigerians still believe that both have contributed to the failed system and will not act differently from the current President, Muhammadu Buhari.
However, others still feel that Tinubu stands a better chance than Atiku looking at his leadership pedigree and achievement in Lagos State.
Oh, Not Again!
Many youths are not willing to give another chance to the two politicians who are considered as 'Siamese twins' of bad governance, corruption, failure, and incompetence.
A former Minister of Education, Oby Ezekwesili, in a series of tweets earlier this year, slammed the two parties for mismanaging the country.
She also accused them of trivializing the people's sensitivities with their self-centered decisions.
On this premise, many have resorted to 'Japa" (leaving the country) because Nigerians may likely face more economic issues if Atiku and Tinubu emerge as president.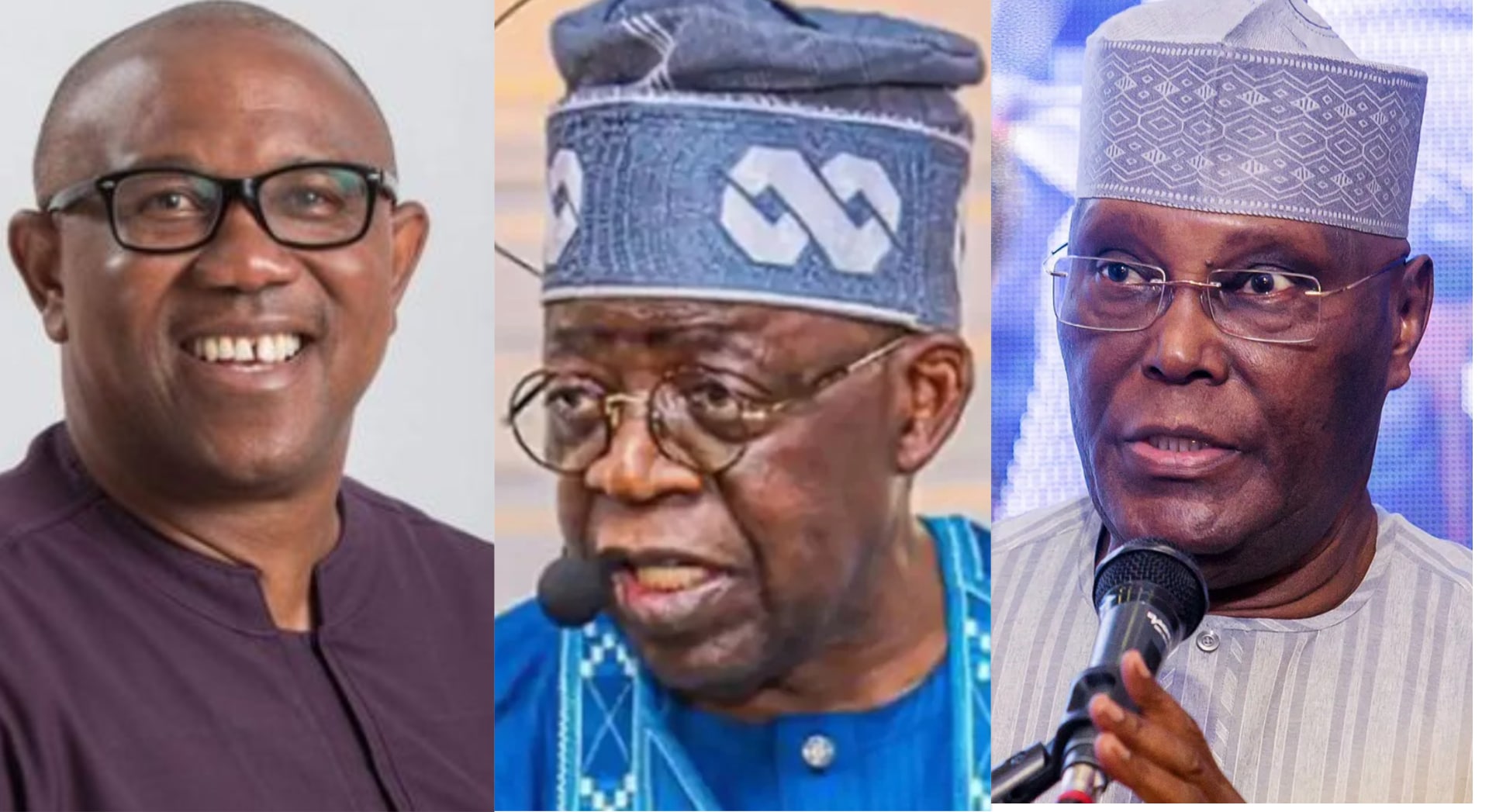 A factional governorship candidate of the Peoples Democratic Party (PDP) in Ogun State, Segun Sowunmi, in an interview with Naija News, opined that exiting the country is not the solution to the current challenges.
Sowunmi said an individual does not disconnect his/herself from their homestead because of challenges, stressing that there are still some benefits in Nigeria.
According to the PDP chieftain, young people should not give up on their country because building a nation requires collective effort and also appealed to the government to open up space for youths.
He said: "Sometimes the grass really looks green when you are on the other side when you haven't gotten there, and definitely, human civilization is expected that people would move relocate or come back, people go to look for what is considered greener pasture. But nobody must disconnect himself or herself from their homestead therefore, the situation in the country and the benefits that we enjoy are still such that our country is a beautiful place and no place like home.
"So I just want to appeal to those who have made up their mind to leave the country to look before they leap, to be sure they are not deceived by the images on social media. Those who go out as soon as they encounter any challenge, they are running back home. Everybody's opinion, energy and efforts are required to build a nation, those countries that youths are running to, their own citizen built it, and there is no point in having so much frustration against the government.
"In this country, nobody is stopping anyone from being whatever they want to be, at least not obviously, if you want to farm or be in the creative industry, there are a lot of opportunities, I feel that the parties must quickly begin to open up the space for young people. I want to beg young people not to give up on their country."
This article was originally published on Naija News