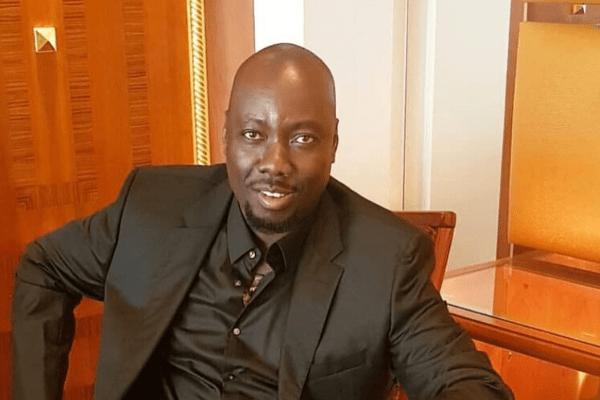 Billionaire businessman, Obi Iyiegbu, also known as Obi Cubana, has warned Nigerian youths against exhibiting bitterness.
The Cubana group CEO, in a lengthy post on his Instagram page, advised youngsters to do away with bitterness as it would not allow them to enjoy the essence of their existence on earth.
He berated those that celebrate other people's failures more than their achievements.
Cubana encouraged the youths to use the precious time they have wisely and purge their system of all bitterness towards their fellow human.
He wrote, "Dear Youth!  Today let's talk about "Eschewing Bitterness from our system…."
I'll go straight to the point. Bitterness takes you nowhere!
Being bitter doesn't allow you to enjoy the very essence of your existence here on earth!
Some people are way too bitter towards others that they forget the very reasons they are here for.
Why? Why do some people allow bitterness to eat them so deep that they spend the time they should use in developing themselves to be bitter towards others?
In today's world, people celebrate others failure more than they clap for their achievements!
I keep encouraging people to be as positive minded about life and towards others as much as possible.
Attacking people or their achievements at any slightest opportunity doesn't make you feel good in anyway!
Celebrate people!
You realize that there is more effort in being bitter than in being happy!
Happiness comes naturally and effortlessly; being bitter comes with so much stress!!!
The world is a temporary place for us all and the essence of our sojourn here on earth is to live, not just exist!
Let another man's win be your win.
Use the precious time you have wisely and purge your system of all bitterness towards fellow humans, and you will see how enjoyable your life will become!"
This article was originally published on Naija News