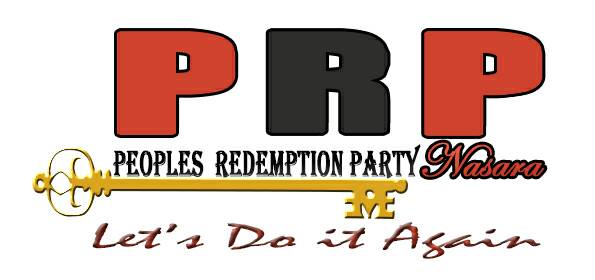 Professor David Bamgbose has emerged as the People's Redemption Party (PRP) governorship candidate in Ogun State.
Naija News understand that Bamgbose was an aspirant of the Peoples Democratic Party (PDP) before he suddenly defected to the PRP.
Prior to his defection, Bamgbose had relinquished his governorship ambition to settle for the Ogun West senatorial ticket.
He won the PDP senatorial ticket but subsequently announced his withdrawal from the race, ceding the Ogun West ticket to Ganiyu Dada from Ado-Odo/Ota Local Government Area.
Bamgbose has since pledged his allegiance to PRP.
Speaking with journalists on Monday in Ogun, the politician said he was "forced to withdraw from the senatorial race by some leaders of the party in Ogun."
The professor expressed optimism that the PRP would take over Ogun State in 2023.
He said: "I stand as a better choice for the people of Ogun State in the forthcoming 2023 general election in all ramifications."
He urged the people of Ogun State to vote for him in the next election.
2023: We Dare Not Miss This Chance Because We Cannot Be Sure Of Another' – Tinubu 
The All Progressives Congress (APC) presidential candidate, Bola Tinubu, in a social media post earlier, opined that there might not be another chance if he and his party lose the 2023 election.
Naija News reports that Tinubu made the statement in a post shared on his Twitter page on Monday.
According to him, they are not keen on doing what is comfortable but want to do the right thing for the masses and the country.
He added that if they miss the chance in 2023, it is not certain whether there would be another chance for them.
He tweeted: "We are not here to do what is comfortable. We are here to do what is right for our people and our country.
"We are here to answer to a greater, higher calling. That calling is the love of Nigeria. We dare not miss this chance because we cannot be sure of another."
This article was originally published on Naija News