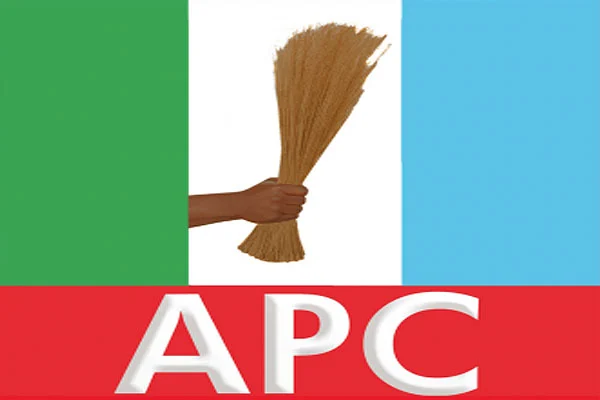 A member of the All Progressives Congress, APC, Presidential Campaign Council, Ayo Oyalowo, has said that tertiary education is not a human right.
The APC stalwart said this during an interview on Channels TV's Politics Today.
Oyalowo, made his stand known when he responded to a comment made by a Peoples Democratic Party chieftain, Anthony Elihebo, who made a reference to a remark by the PDP presidential candidate, Atiku Abubakar, on university education in light of the ongoing strike by the Academic Staff Union of Universities (ASUU).
The APC chieftain explained that the party's presidential candidate Bola Tinubu might not own a university but he understands what it means to educate people.
He said, "Thank God Asiwaju doesn't have a private university. I think he understands; but you can check that universities in Lagos are not on strike. It tells you of the investment he has made in education when he was governor and it has continued. Today, institutions in Lagos are not on strike; it tells you he understands what it means to educate people.
"I think we make so much noise about tertiary education that I think we don't always understand. Tertiary education is not 'a human right.' I mean basically by WHO standard primary and secondary schools are actually a right; it's a criminal offence not to allow people to go through.
"If we do so well in primary and secondary schools, we will not have so much problem in the university. The reason is that if you go to the university and you see some of the people we produce as graduates, you will be sad. So we need to develop the bedrock of education. ASUU has always been on strike."
This article was originally published on Naija News