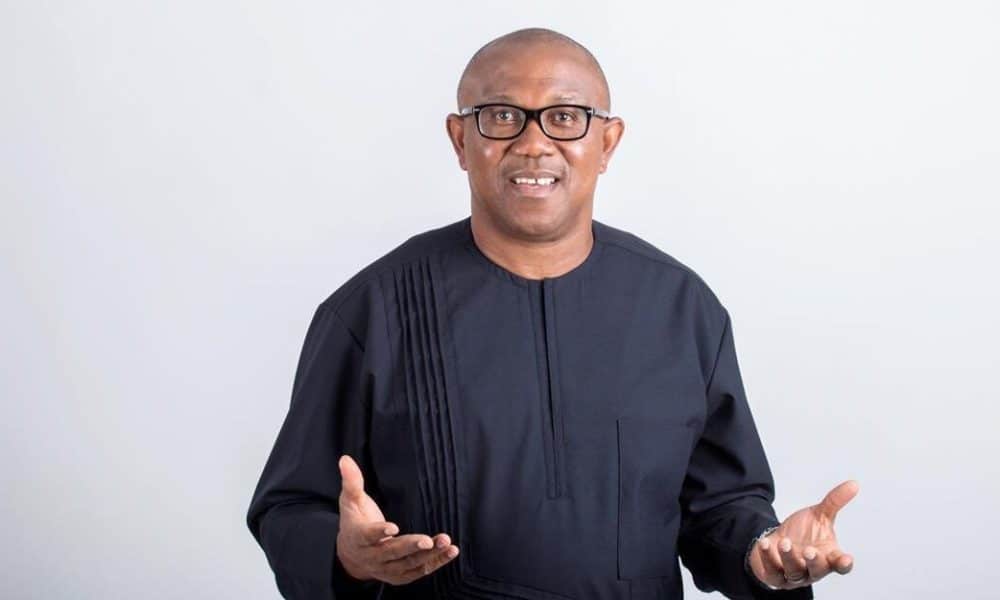 Labour Party, LP, Presidential Candidate, Peter Obi,  has urged Nigerians in diaspora to ensure that the they hold the government accountable in delivering the desired development.
The LP flag bearer explained that it is the constitutional right of Nigerians to demand the right kind of governance
Speaking in a series of tweet, the former Anambra State governor said Nigeria needs visionary leadership and a disruptive thinker to get it right.
He wrote: "It can only take one visionary leadership and disruptive thinker for Nigeria to be put back on the right trajectory. Our vision and mission is to give full expression to our democracy by moving our country from consumption to production."
He subsequently urged Nigerians outside the country to wield their strength in numbers and demand better government.
He said, "You have the network and numbers to be able to negotiate the priorities of the government, especially during the election period as the one we are embarking on soon.
"You should be able to place pressing issues on the agenda of the candidates and subsequently, on the front burners for the new government that will be formed.
"Besides voting, a citizen's most coveted role is holding an elected government accountable. With your education, exposure and understanding of government responsibilities in your host country, and collective leverage, it is your duty to help hold your state and national government accountable back home."
This article was originally published on Naija News