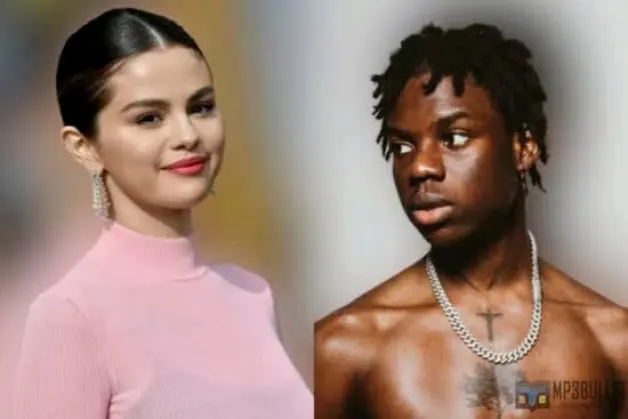 Afrobeats young star, Rema moving at the speed of light has made another stop in the galaxy, this time pausing in North America to have American artiste Selena Gomez hop on his Afrobeats ship. He's featured her in the remix of his hit single, 'Calm Down.'
Calm Down was the first song he released off of his album, 'Rave & Roses' which dropped in March 2022, and like every other track, the song spread like wildfire all over the country.
In his first appearance into the limelight in 2019 with his debut 'Dumebi' he looked like this young kid who was still learning the ropes and still had a lot to learn but in a space of three years, Rema has grown to show that he most definitely deserves a top spot in the Nigeria music industry and in the world of Afrobeats.
He's been proudly flying the afrobeats flag around the world, shutting down venues across continents and releasing songs in which millions globally have judiciously put their ears to.
The remix of 'Calm Down' with Selena Gomez shows that he is growing really rapidly and there will be a lot more collaborations on the way.
This article was originally published on Naija News