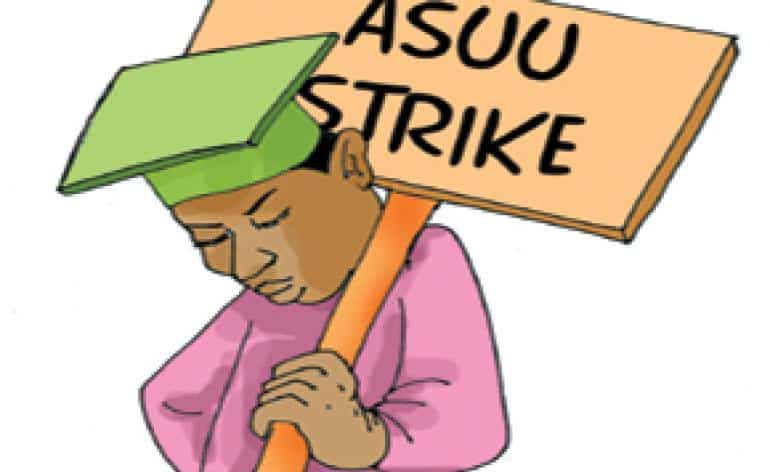 The Academic Staff Union of Universities (ASUU) on Wednesday outlined new conditions to end its lingering industrial action.
The strike which was declared on the 14th of February lasted for six months.
The President of ASUU, Emmanuel Osodeke while speaking on Channels TV called on the Federal Government to tell Nigerians the money it approved for revitalisation, how much the money is and when it would be released.
Osodeke called on the Federal Government to be transparent on its position on the University Transparency and Accountability Solution (UTAS).
He advised the government to confirm if it has accepted the agreement ASUU had with their panel.
The ASUU President urged the Federal Government to come and tell the union if they have agreed and not address the press.
Osodeke said, "Government should tell us and Nigerians – the money that has been alleged to have been approved for revitalisation – how much is it and where is it lodged? When will it be released?
"Three, have they accepted the agreement we reached with their panel? They should come and tell us this, and not go to the press.
"Strike is a symptom of a problem. Any day you sort out that problem, you will not have strike."
This article was originally published on Naija News