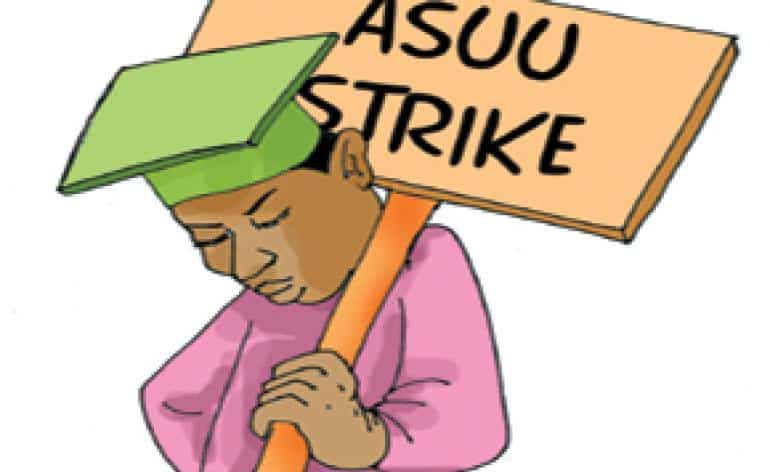 The President of the Academic Union of Universities ASUU, Professor Emmanuel Osodeke has said that the $23 million Abacha loot should have been channelled towards meeting the demands of the lecturers on strike.
Naija News reports that the union have been on strike since February 14.
The academic body is seeking improved welfare, revitalization of public universities, and academic autonomy among other demands.
A major demand of the union is the payment of university revitalization funds, which amounts to about N1.1 trillion.
The Federal Government has however said they do not have the funds to meet the union demand.
Speaking on Tuesday during an interview on Channels TV Osodeke insisted that if the Federal government was sincere, it would have used the $23 million Abacha loot the US government recently returned, to meet the demands of the striking lecturers.
He said: "Let us take a typical man. You have a house and your child is seriously sick and you were paid money that you were not expecting, where would you put the money? That child will be the first thing you will treat. Is it not? Before you start thinking of how you are going to buy clothes.
Your universities have been shut for six months. You said no funds. Now a fund you were not expecting came. Where should you if you really love education put the money? But you are seeing how the country is going. And you say you don't have money."
This article was originally published on Naija News