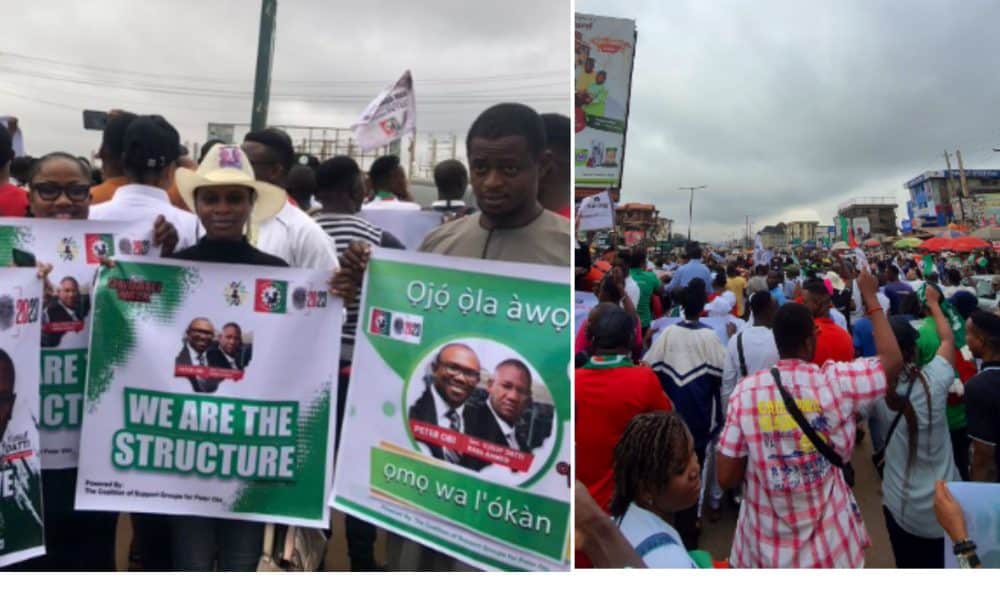 Supporters of Labour Party (LP) presidential candidate, Peter Obi, in Ibadan, the Oyo State capital, have taken the bold step to stage their planned '1-million man' march.
Naija News reports the supporters, mostly youths, defied the rain and marched in their numbers around the city of Ibadan on Saturday morning.
The march is part of the support for the Obi/Datti 2023 presidential ticket.
A similar march is understood to be going on in Ogun State, and had previously held in States like Auchi (Edo State), Makurdi (Benue State) Afikpo (Ebonyi State), Onistha (Anambra State) and Port Harcourt (Rivers).
See some photos and videos of their march around the city below;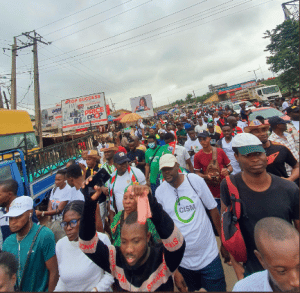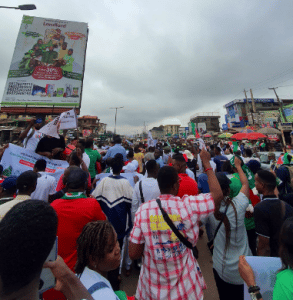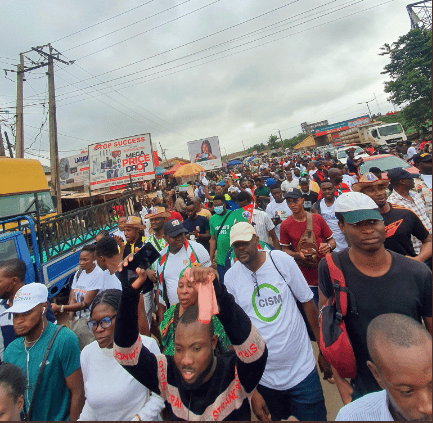 Ibadan has started her 1 million march for @PeterObi. When the cloud is full, the rain must fall! pic.twitter.com/KiZttGscqN

— Chris Eddie (@ChrisEddie0) September 3, 2022
https://twitter.com/lucifersbed/status/1565991483479662592?s=20&t=H5fxMraOr9jVMjIMPcn90Q
Live from Ogun State 1 million man March for Peter Obi . #1MillionMarch4PeterObi #PeterObi4President2023 #ogunstate @ChigozieIAlex @opebanwo @PO_GrassRoots @Morris_Monye @Jack_ng01 pic.twitter.com/5bV4QfRSVb

— Ogun Labour Party Support (@OgunLPSupport) September 3, 2022
'Peter Obi Redefines Obidient Movement'
Meanwhile, Peter Obi has redefined the Obidient movement following the incessant backlash from opposition parties.
Naija News reports that the former governor of Anambra state, Obi via the microblogging platform, Twitter on Saturday gave a new definition to the movement.
"O – Organized
B – broad-based
I – Inclusive
D – democratic
I – international
E – excellence-driven
N – Nigerians from every ethnic group.
T – Transparency in governance. -PO"; The former governor wrote
This article was originally published on Naija News