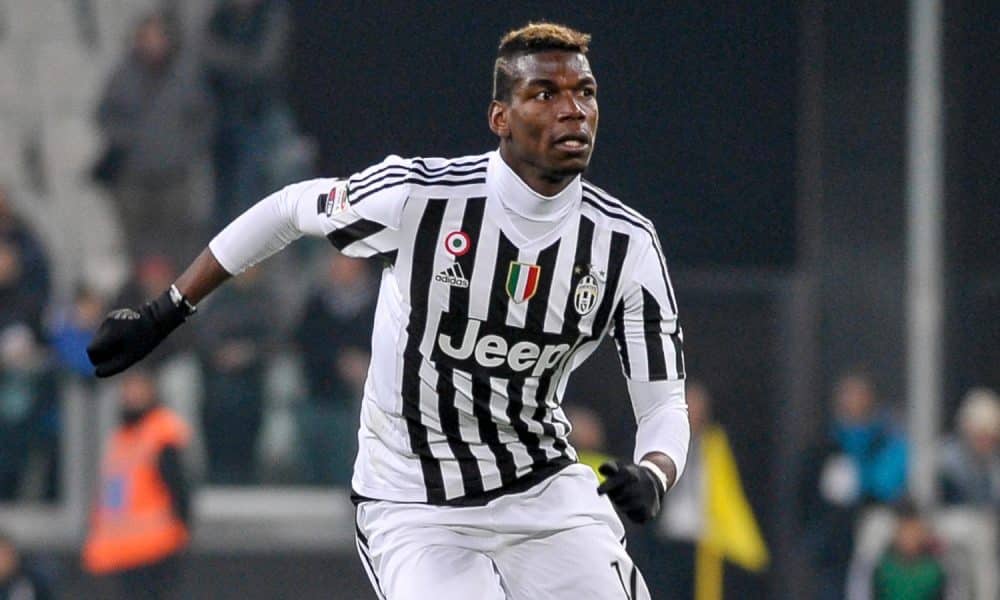 Former Manchester United player, Paul Pogba is set to undergo knee surgery, Naija News learnt.
Pogba according to Juventus coach, Massimiliano Allegri, will be forced to do surgery soon following an injury he suffered on his right knee in July.
Recall that the French national player rejoined Juventus in July 2022.  Allegri, however, in a terse statement on Monday said the player will be hoping to recover soon as possible after the surgery he suffered recently.
Naija News understands that Pogba is hopeful to get fit soon to represent his home national team in the World Cup in Qatar.
Revealing his health status on Monday, Allegri said: "Pogba trained this morning but he stopped and decided to go ahead with an operation."
Reports had suggested that Pogba's meniscus operation would take 40-60 days to heal. Meanwhile, there are 76 days remaining before the World Cup as of Monday.
In a bid to recover quick, Pogba reportedly trained last Sunday. However, he is doubtful of featuring in the UEFA Champions League match against Paris Saint-Germain on Tuesday, Naija News reports.
We Played Better Than Man United – Gabriel Jesus Speaks On Arsenal's 3-1 Defeat At Old Trafford
Arsenal's new signing, Gabriel Jesus has reacted badly to the Gunners' embarrassing defeat at Old Trafford on Sunday evening.
Naija News reports that Manchester United thrashed visiting Arsenal 3-1 yesterday in their English Premier League clash.
Mikel Arteta's side which has been on the winning streak since the ongoing season began, lost woefully to Erik Ten Hag's men who are just regaining their stand in the EPL.
Though Arsenal dominated most of the game at Old Trafford, the Red Devils made good use of their chances to unsettle the defence line of the North London club.
Jesus who spoke hours after the match told journalists that there were frustrations in Arsenal's dressing room moment after the embarrassing defeat.
Commenting on the loss, Jesus said: "The feeling is frustration because we controlled the game and the first two goals we conceded, we were better than them.
"So we are not happy because, in my opinion, we could have won because we played so much better.
"But that's football. If you don't go there and kill, you are going to have a big problem – and that's what happened. Now is the time to learn from it and improve. We are doing so well this season, but there are still things to improve for everyone, as individuals and as a team."
This article was originally published on Naija News