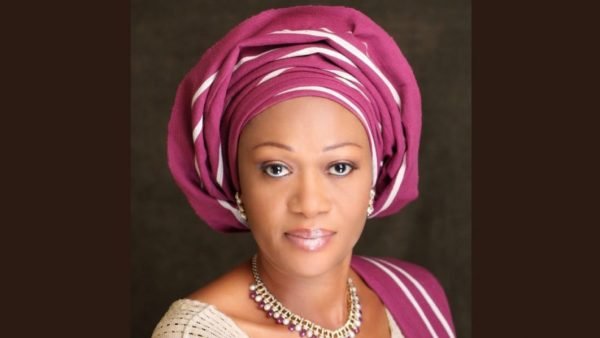 The Redeemed Christian Church of God (RCCG) has distanced itself from the statement of Senator Remi Tinubu concerning Igbos living in Lagos and are refusing to align with the state's local politics and traditions.
Naija News reports that mixed reactions had trailed a video showing the moment the Senator representing Lagos Central at the National Assembly talked about chasing the Igbos with the deities of Lagos for proving difficult.
According to the Redeemed pastor, Igbos who refused to marry their Yoruba counterparts will be chased out, adding that the love shown to them (the igbos) should be reciprocated.
The wife of the former governor of Lagos State, Asiwaju Bola Tinubu, lamented the attitude of Igbos residing in the state as "proving difficult despite the love shown to them."
She said, "We will entreat all the deities of Lagos to chase Igbo people out. Igbo who didn't marry Yoruba, we will inherit them. Given how much we love Igbo, you now want to spoil everything.
"You are not the only tribe in this place, Hausa are here, we accommodate them, Calabar are here, we accommodate them. But Igbo are proving difficult. We will inherit you.
"Despite the love we have for you… others are here and we accommodated them."
However, the comments did not sit well with social media users who faulted it, whilst slamming the church for making Senator Remi Tinubu a pastor.
Speaking about the video, the RCCG Head of Media and Public Relations, Pastor Olaitan Olubiyi, told The Punch, the church was not aware of the video.
"We are not aware (of the video) and I'm sure Remi Tinubu was not speaking as a pastor of the Redeemed Christian Church of God," Olubiyi said.
When asked about the outrage questioning Remi's ordination, he said; "I'm not in a position to answer that because the church knows what it considers before ordination and social media does not dictate to the church what the church should do. She has her life."
This article was originally published on Naija News