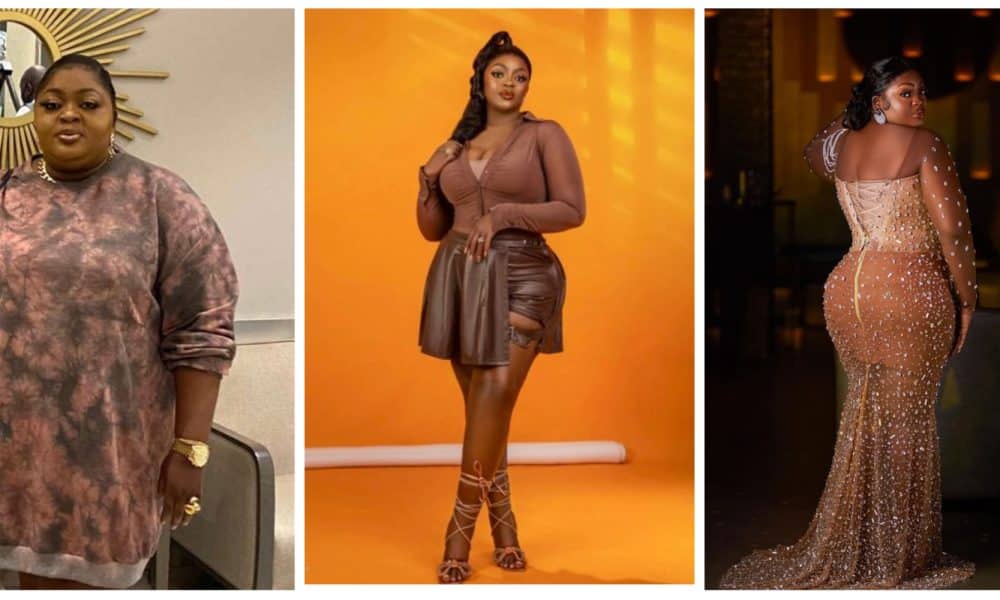 In today's society, many married/unmarried chubby and financially buoyant ladies are considered 'sugar mummies' while sexy ladies with banging bodies are seen as having the 'side chick' vibes.
In this article, Naija News takes a look at how Nollywood actress, Eniola Badmus has gone from a 'sugar mummy' to a 'side chick' with respect to her physique.
Sugar Mummy
Sugar mummies are classy, fat or chubby ladies with money to spare. They offer both financial and material support to a younger companion in exchange for romantic or sexual pleasure.
These women pay for dinners and trips as well as buy expensive gifts for their younger lovers all in the bid to keep them but not for love or marriage.
Side Chick
This is the greatest nightmare for women in committed relationships or marriages. Side chicks are seen as sophisticated ladies with banging bodies and sexy curves.
A lot of men look out for these kinds of ladies to date in addition to a girlfriend or wife and it is usually in secret.
For many side chicks, it is difficult for some men to look away because of how they have worked on themselves, especially in this era of liposuction, gastric surgery, Buttock augmentation and many others.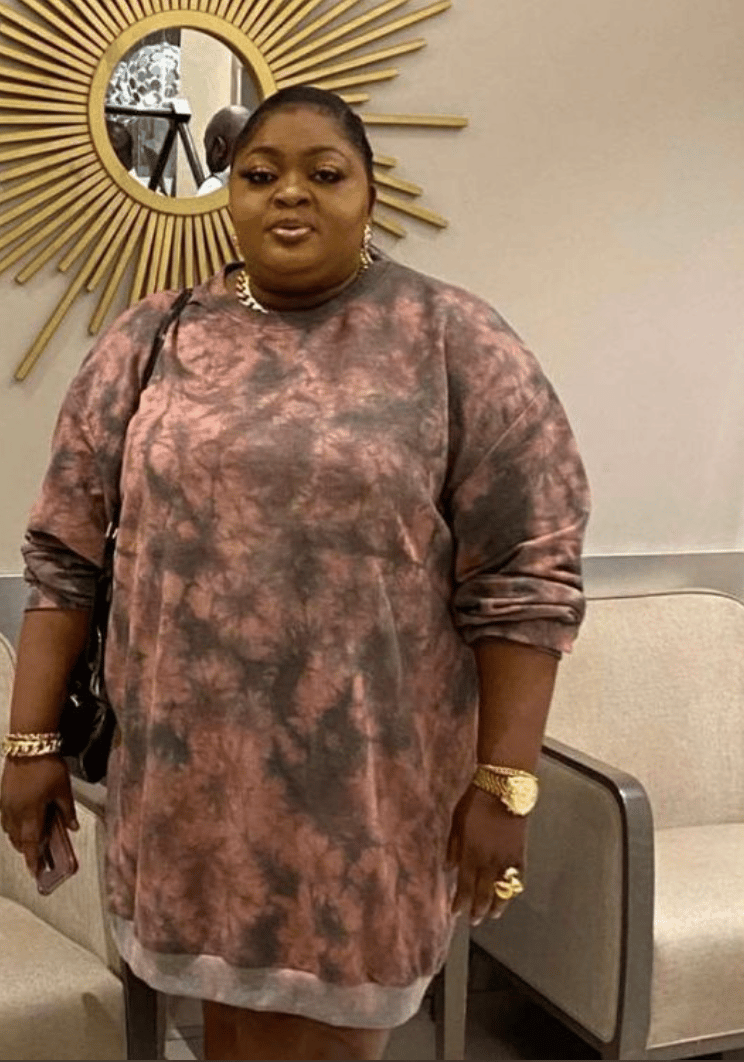 Eniola Badmus
Before now, Eniola Badmus was considered as one of the plus-size ladies in the Nollywood industry and was frequently trolled and ridiculed for being fat and likened to a 'sugar mummy'.
The actress also lamented about how people wanted to force her into depression because of her body size.
In 2021 Eniola made a decision to prove people wrong by embarking on a weight loss journey which earned her her current stature.
Although the actress did not reveal the secret of her weight loss, however, gist made the rounds online that she underwent gastric surgery to enable her to control her food intake.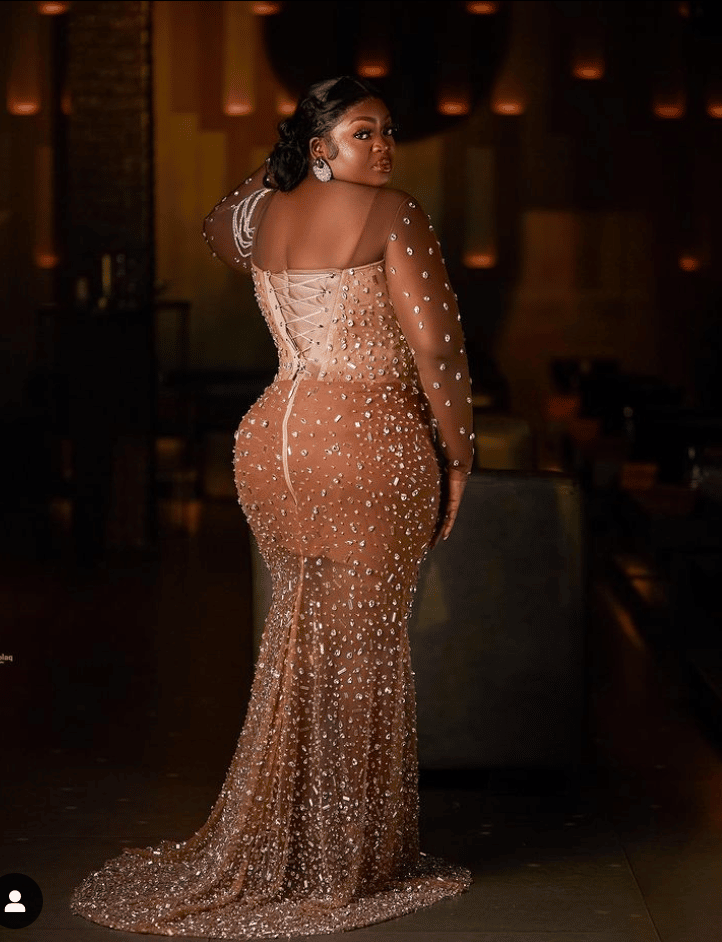 Nigerians React
Unarguably, Eniola Badmus has served Nigerians both the 'sugar mummy' and 'side chick' vibes with her body transformation.
Her new physique has been adored by many people considering that her fashion game has switched up in recent times.
@Ms_auddd  wrote: "Haters be QuIcK to say iTs SuRgERy…. She's healthier than her previous self but you're not so jokes on you. Well done Eniola Badmus"
@Ms_auddd wrote: "Excess Fat truly makes one look older than their actual age. I'm proud of Eniola Badmus, those pictures be giving me goosebumps"
@FindingKan wrote: "See the kind of confidence that the weight loss gave Eniola Badmus. It's amazing to see and I really love it for her"
@abduljoe11 wrote: "Eniola badmus weight loss should be a topic in Harvard University."
@HanitaHarry wrote: "As a woman your body is the first place of love, and when you get to love your looks and body that's when self confidence shows itself. Eniola Badmus is a testimony."
This article was originally published on Naija News