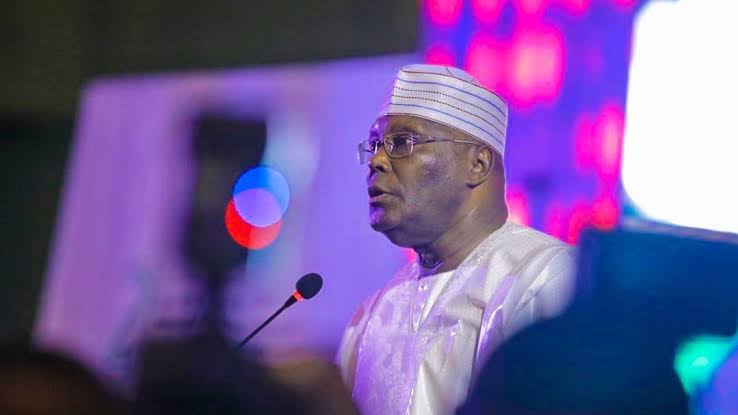 The National Executive Council (NEC) of the Peoples Democratic Party (PDP) on Thursday passed a vote of confidence on the National Chairman of the party, Iyorchia Ayu.
The party's NEC passed a vote of confidence on Ayu at its 97th meeting held in Abuja on Thursday.
This is despite the call by the camp of the Rivers State Governor, Nyesom Wike for Ayu to step down from office.
Wike has insisted on a Southerner taking over the position of the party chairman for power balance.
The presidential candidate of the party, Atiku Abubakar while speaking at the NEC meeting said it is normal for party members to have their differences.
Atiku took the opportunity to appreciate members of the party's NEC for their support during the presidential primary party.
The PDP presidential candidate commended the outgoing chairman of the Board of Trustees, Walid Jibril for his services to the party.
Atiku expressed his commitment to resolving the differences and internal crises in the party ahead of the 2023 race.
He advised that the crisis in the party should be resolved within PDP's constitution, rules and regulations.
The former vice president called on members of the party to provide a platform for all Nigerians to realize their collective and individual aspirations.
Atiku said, "Therefore I wish to appeal to all members of our party to make sure that all our disagreements are resolved internally."
This article was originally published on Naija News