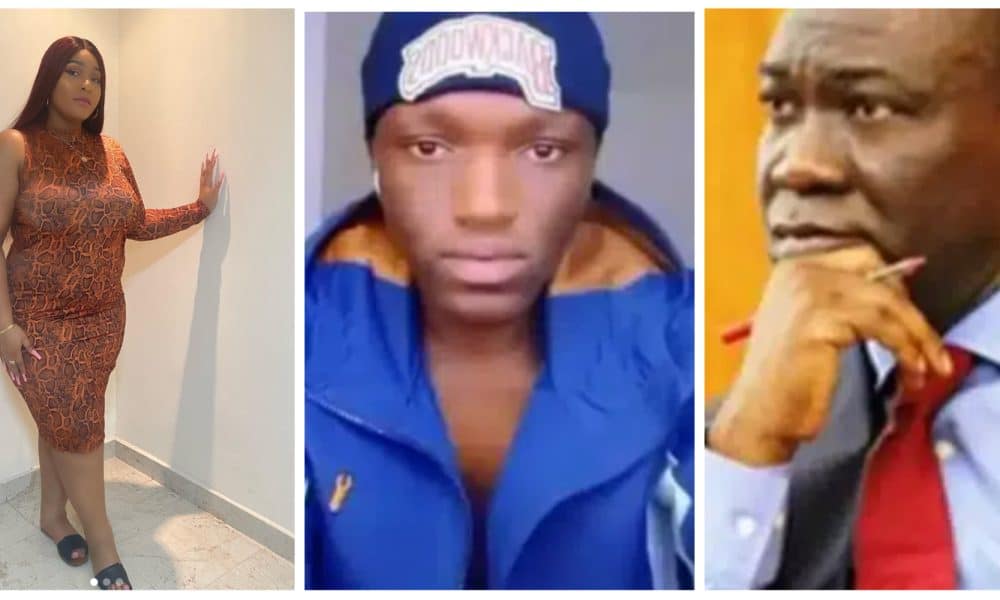 Sonia, the 25-year-old daughter of former Deputy Senate President, Ike Ekweremadu, has appealed to the general public for a kidney donation.
Naija News reports that this is coming barely two months after Ekweremadu and his wife were arrested for alleged conspiracy to facilitate the travel of David Ukpo, for organ harvesting for their daughter.
The couple were subsequently arraigned and tried at the Uxbridge Magistrates' Court in London.
The senator and his wife had applied for bail but were denied as the prosecutors reportedly informed the court that Ekweremadu procured a passport for the boy and claimed he was 21 years old only to discover that he was 15 years old.
Save My Life
In a statement shared on Instagram, Sonia revealed she was diagnosed with a rare kidney disease in 2019 and her family has done everything possible to save her life including going to various hospitals but the illness persisted and keep degenerating.
She further disclosed that she is currently in London receiving dialysis three to four times a week at the expense of her family because she is not qualified for the National Health Service due to her immigration status.
According to her, the last three years have been extremely challenging and the arrest of her parents is directly connected to her illness and has complicated the issue.
She, however, appealed to the public to willingly assist her with a kidney donation stressing that every member of her family would have donated their kidney for her, unfortunately, medical examination shows that it is a genetic cause.
She added that she would commit and dedicate herself to helping people with kidney disease, upon her full recovery.
This article was originally published on Naija News