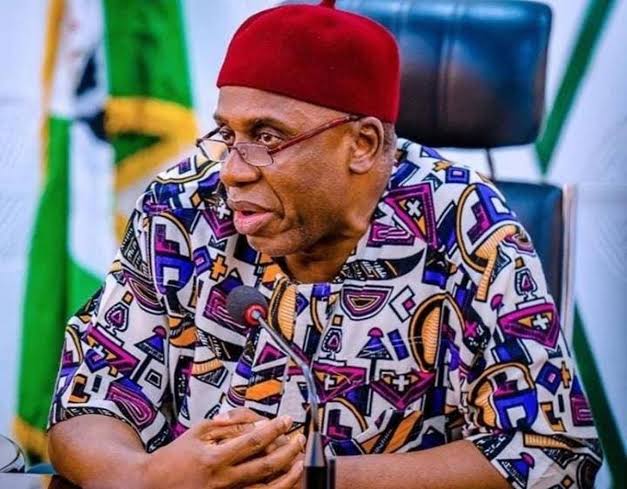 A close associate of the former Minister of Transportation, Rotimi Amaechi, Eze Chukwuemeka Eze, has reacted to how the former presidential aspirant is being treated in the All Progressives Congress (APC).
According to Eze, the question of whether Amaechi was fairly treated by the APC would be answered at the end of President Muhammadu Buhari's tenure.
Eze said Buhari or Amaechi would be in the right position to speak on how the former minister was treated in 2023.
The APC chieftain while speaking with Leadership in Port Harcourt said there won't be the ruling party if not for the sacrifices and risks of Amaechi.
He confirmed that Amaechi supported the election and reelection of President Buhari as the director general of the APC Presidential Campaign Organisation on two occasions.
Eze noted that it is true that the party rewarded Amaechi with the lucrative Ministry of Transportation, adding that Amaechi established himself as one of the best brains and leaders in Nigeria.
He further stated that Amaechi's influence in the party saw him defeat the sitting vice president and sitting Senate President in the primary of the party.
Eze said Amaechi was one of the ministers that was asked to resign before the primary and were not reappointed based on President Buhari's thoughts.
He added, that Buhari and some of the leaders in the party can answer if Amaechi was fairly treated or not.
Eze claimed that he feels that the party has not abandoned or forgotten Amaechi, adding that time will tell.
This article was originally published on Naija News