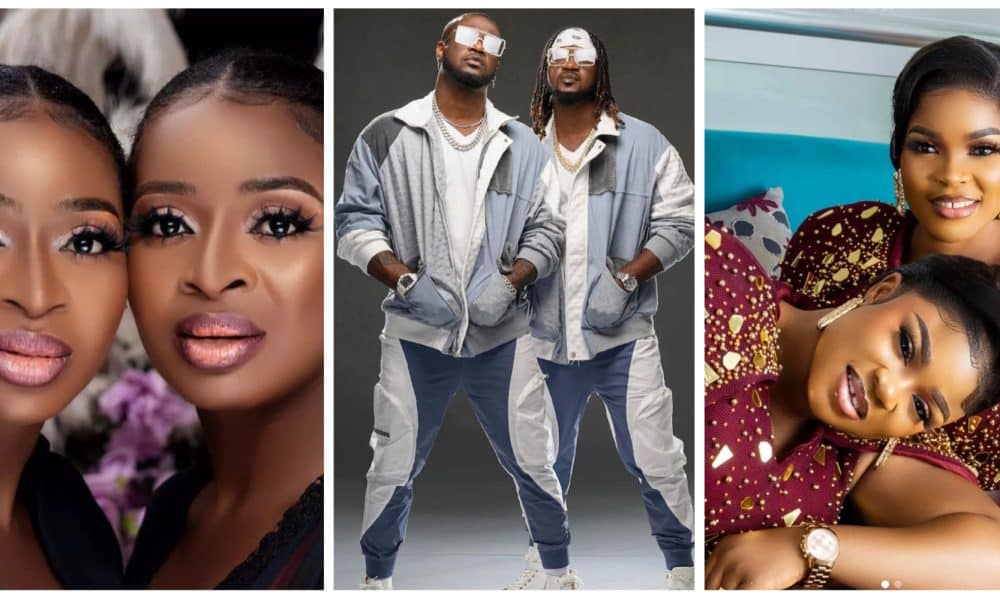 Amidst the great talents in the Nigerian entertainment industry are twins who are making great achievements.
In this article, Naija News brings a list of five popular celebrities who are twins and have the same resemblance.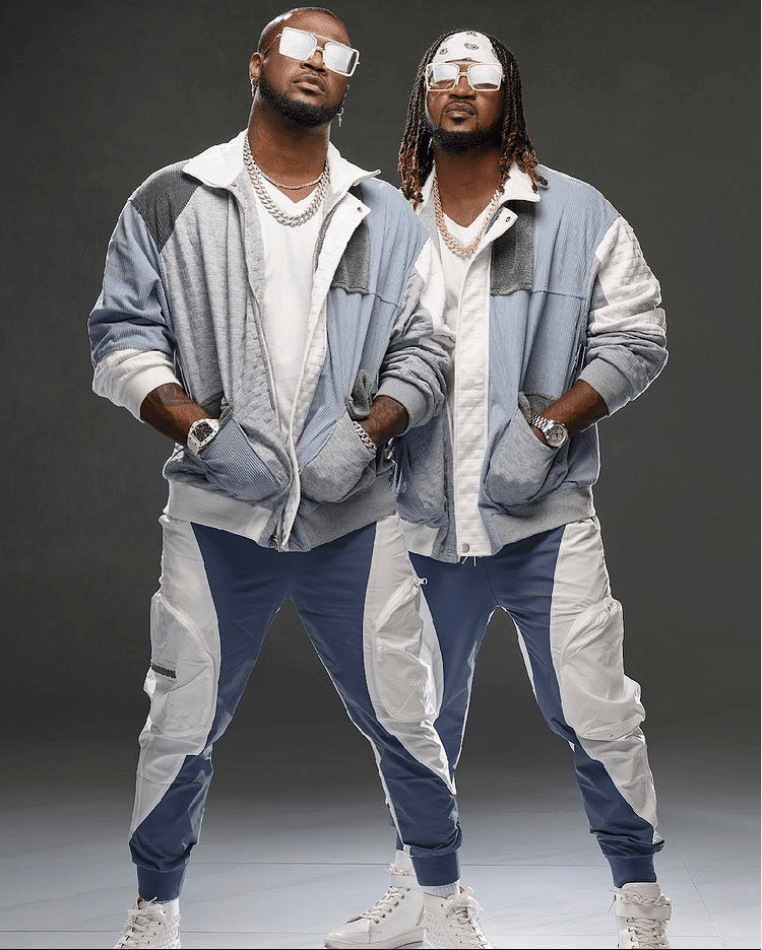 1. Paul and Peter Okoye: P-square are the famous identical twin brothers and music legends. The singers who hail from Anambra state started their music career in 1999 and broke up in 2017.
During their separation, many fans claimed they were better at singing together and called for their return, and they finally came back as one music group in 2021.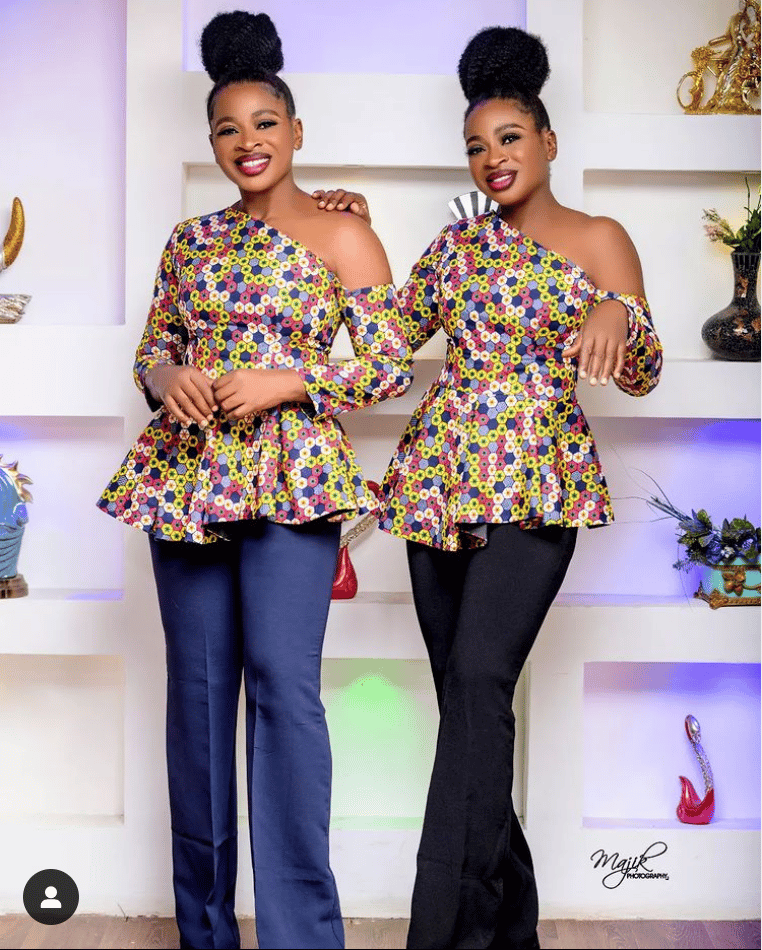 2. Chidinma and Chidiebere Aneke: They joined the Nollywood industry in 1999 and rose to prominence after featuring in the blockbuster movie 'Desperate Twins'. Since then, the two beautiful stars have been thrilling audiences with their acting styles.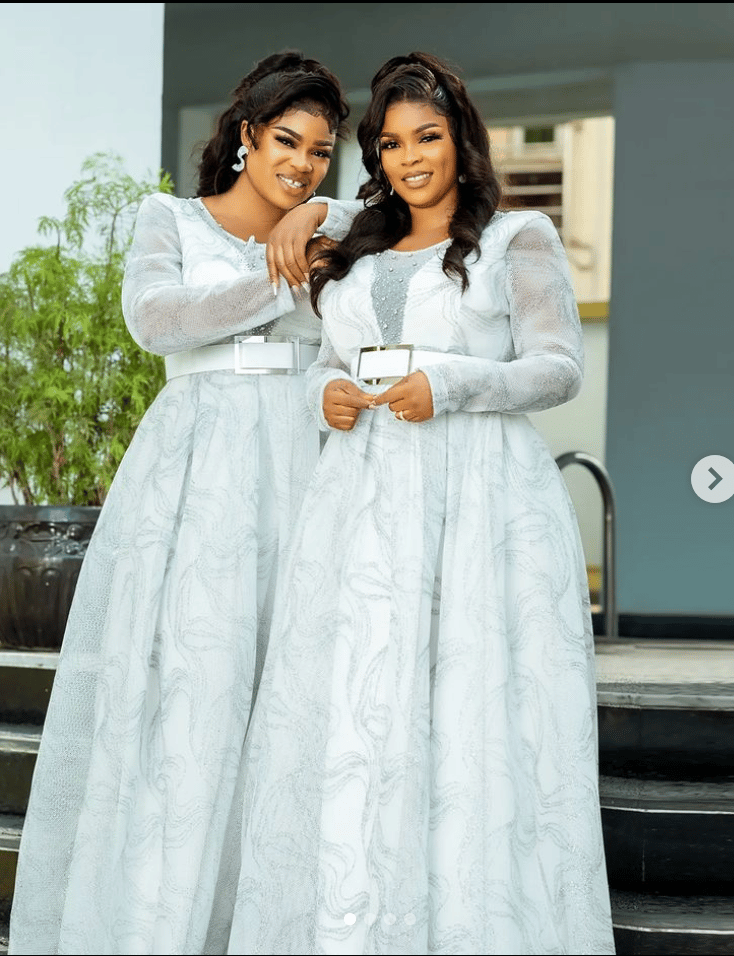 3. Eniola and Kehinde Ajao: While Eniola is an actress who has featured in over a hundred Yoruba indigenous movies her sister Kehinde is an entrepreneur.
Eniola landed her first movie role in 2004 when she was cast in the film Ìgbà Aìmọ̀.
4. Nwachukwu and Nwaeze Shire: The actors and producers started their acting careers in 2002 and since then they have entertained movie lovers with their amazing talents. This pair of twins are also known for their dedication and hard work.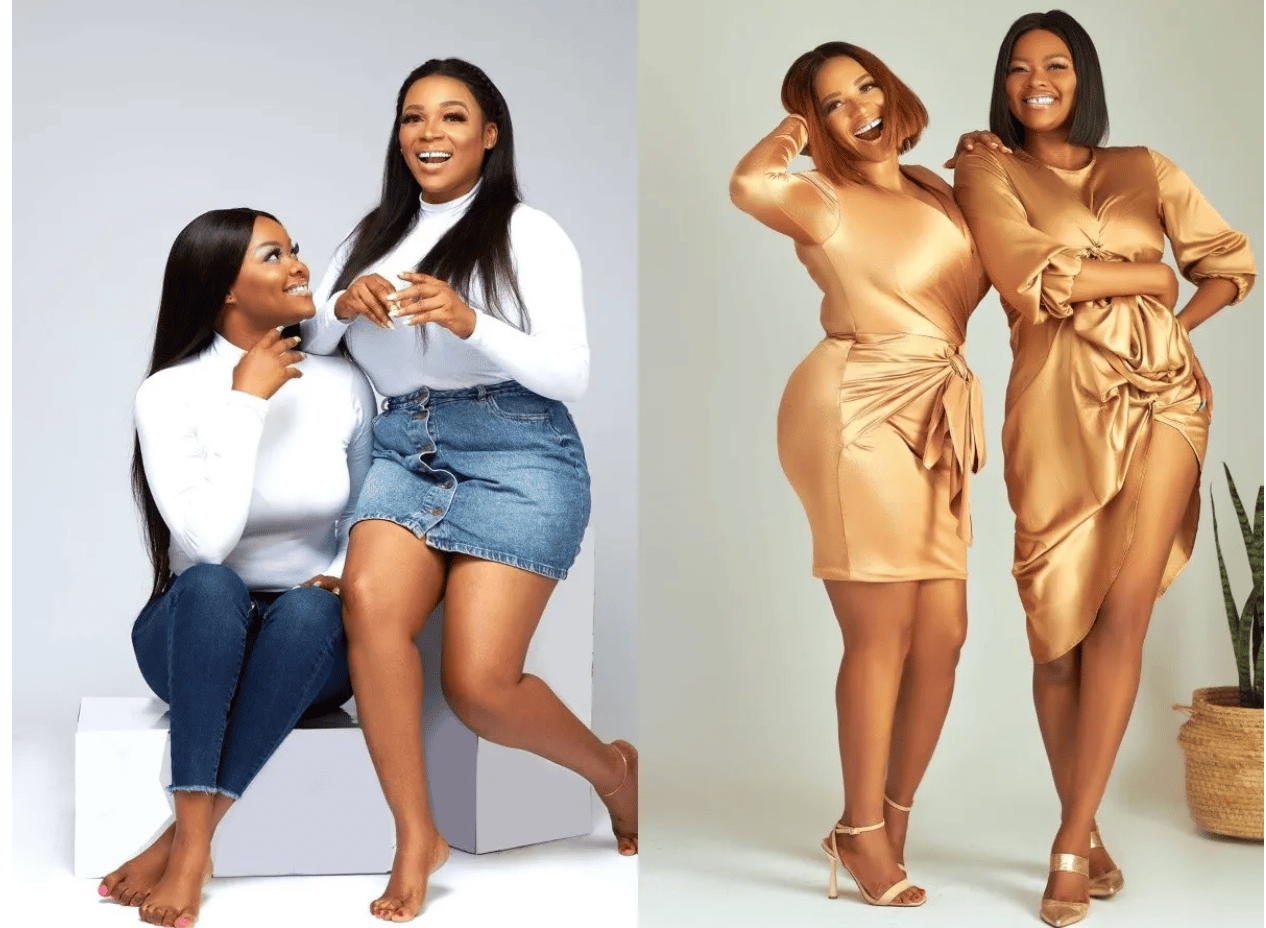 5. Kehinde and Taiwo Bankole: The Identical twin sisters are known for their role in the Wale Adenuga production series 'Super Story'. However, Taiwo isn't as much on the big screen as her sister.
Kehinde is a Nollywood 'Sweetheart' starring in numerous movies, while Taiwo on the other hand had featured in a couple of movies before shifting focus to her business.
This article was originally published on Naija News