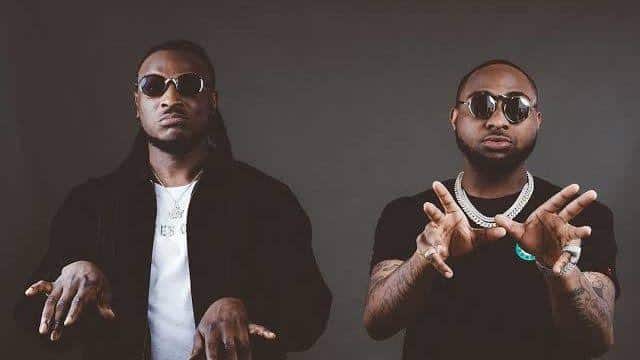 Popular musician and DMW signee Tobechukwu Victor Okoh, professionally known as Peruzzi has reacted to claims that he writes the majority of Davido's songs.
Peruzzi made a music video for his hit song, "Hypertension" on Monday, September 12, 2022.
Reacting to the video, a netizen took to the comment section to state that he is now certain that 80 percent of Davido songs are written by Peruzzi.
He wrote: "AFTER SEEING THIS VIDEO, I AGREE THAT PERUZZI WROTE 80% OF DAVIDO'S HIT! SAME PATTERN BRO!!"
Reacting to the comment, the musician challenged the twitter user in his reply to name one Davido's song that has the same pattern as "Hypertension."
He: "OKAY, NAME 1 DAVIDO SONG THAT HAS THE SAME PATTERN AS "HYPERTENSION". I WON'T WAIT. STOP CAPPIN".
Zainab Powerful Shares Powerful Testimony
Nollywood actress, Zainab Balogun, has shared a powerful testimony of how an ovarian cyst miraculously disappeared from her body days before her scheduled surgery.
Naija News reports that 'God Calling' actress in a video shared on her Instagram page narrated how she discovered two ovarian cysts in her body in 2020.
Zainab said earlier this year, the cyst became stronger on her left ovary after she was earlier diagnosed with stage three endometriosis.
According to the actress, she was advised to undergo surgery to remove the left ovary and the left cyst in order to freeze her eggs.
 However, she cried to God over the issue and by April this year the cysts reduced but she still insisted on wanting a complete testimony.
The actress added that a few days before her surgery, she went for a pre-surgery scan, where the radiologist confirmed that the cyst was no more in her body.
Zainab also shared the results of her various scan stressing that she is a 'woman that God has shown mercy'.
This article was originally published on Naija News