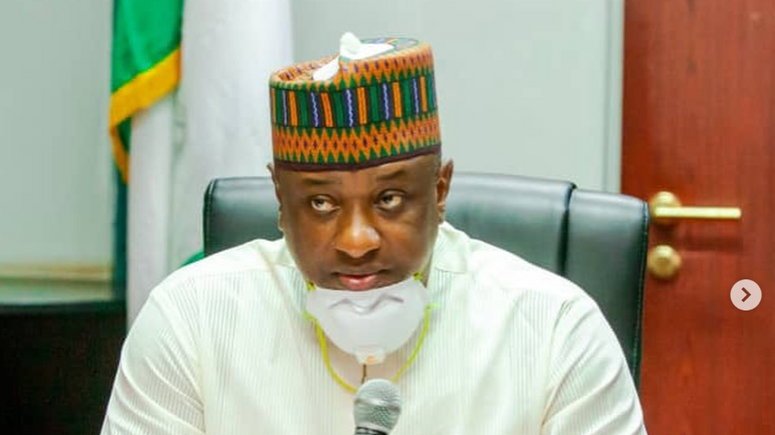 The spokesman of the Atiku Abubakar Campaign Organisation, Daniel Bwala, has joined the calls for the arrest of Minister of State for Labour and Employment, Festus Keyamo over assassination claims against presidential candidate of the Labour Party, Peter Obi.
Naija News reports that Keyamo accused Obi of planning to stage an assassination attempt, which he will blame on the All Progressives Congress(APC) and then use to curry sympathy ahead of the 2023 election.
Bwala, who was a legal aide to the Deputy Senate President, Ovie Omo-Agege, and acted as one of the spokesmen of the APC before decamping to the Peoples Democratic Party made the call on Wednesday during an interview with the Whistler in Abuja.
Bwala urged security agencies to conduct proper investigation in order to unravel what prompted such an allegation, explaining that, when people make such accusations then it means they have a crime afoot.
He further said the allegation by the Labour Party about the perceived threat that "APC is pushing to what we call in the intelligence community as laying the foundation of what you intend to do," should not be swept under the carpet.
"Labour complained that Keyamo falsely said that Obi was going to stage attempted assassination so that he will rope people into it.
"Nothing like that existed," Bwala said, explaining that, "It has been proven (even) by the fact checkers. So, when you see them doing something like that, it means they have a crime afoot.
"I have personally been receiving death threats from the APC people," he alleged
He further accused the APC presidential candidate and Lp counterpart of playing enthic politics to the detriment of national interests.
This article was originally published on Naija News