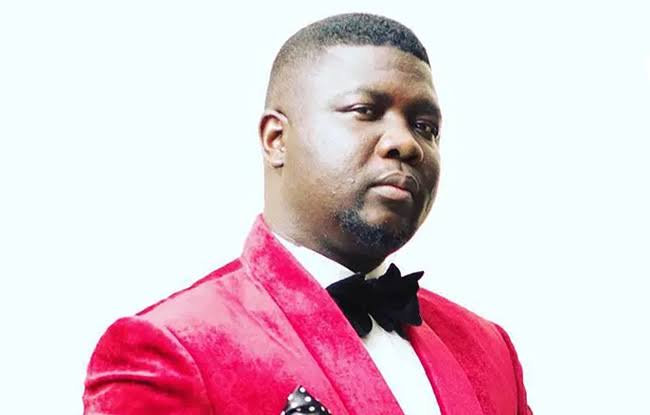 Popular Nigerian comedian, Oluwaseyitan Aletile, professionally known as Seyi Law, has lost his mother.
Seyi Law in a post on his Instagram account announced the passing away of his mother, Queen Esper Tinuola Aletile.
The comedian in a series of posts on his social media space mentioned the love and kindness his mother showed to him while alive.
Seyi Law in one of the posts wrote, "My dear mother, my darling queen is gone. I saw a flash of light enter my room, I saw a full moon and then, my phone rang that my beloved Queen has ended her journey."
He appreciated his mother for speaking with his wife, and kids (Tifeoluwa and Tiwaloluwa) before breathing her last breath.
The comedian expressed his gratitude to his mother for encouraging him before passing away.
He pleaded with God to receive his mother with a loud funfair because of the goodness and kindness of her heart.
In another post, the comedian wrote, "My mother slept in the cold and I couldn't cover her. My mother followed me all my life and I left her alone. Oh, Iya Seyi! I am so sorry, death took you from me.
See the posts below:
https://www.instagram.com/p/CicKBinsK9I/?utm_source=ig_embed&ig_rid=98d52440-ead3-4bd3-a39d-5d1207d6ab22&ig_mid=BE294B3C-3F2A-44A7-9BB9-B8AB86B14C1D
https://www.instagram.com/p/Ciek6DXsEXz/?utm_source=ig_embed&ig_rid=4abf217e-0ad3-45af-9015-4f81f11399d3&ig_mid=E5510956-8C1F-4947-BEA1-97B312698684
This article was originally published on Naija News