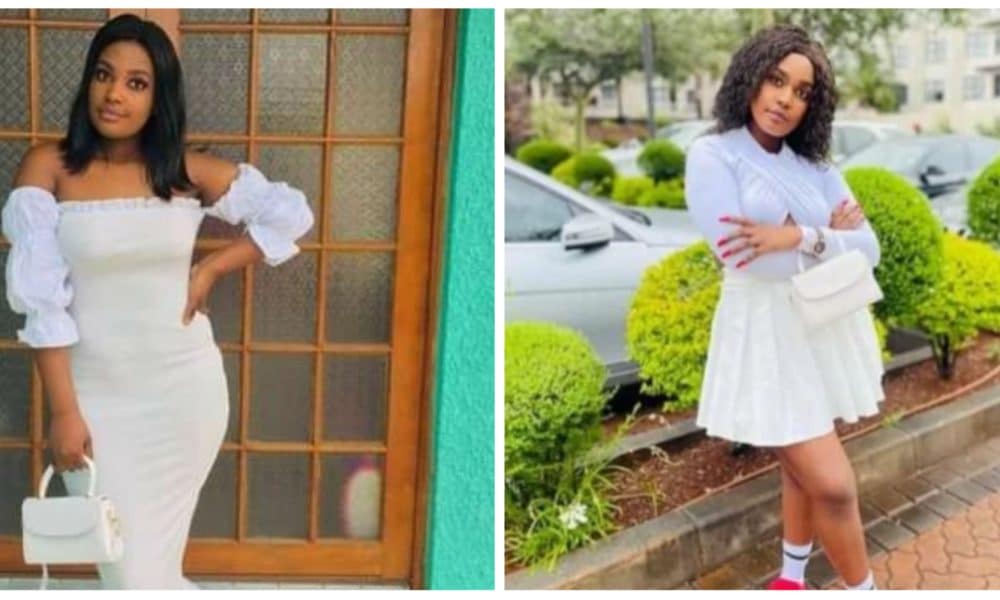 A 58-year-old man, identified as Fannie Mtshali, is currently facing a murder charge for allegedly beating his 24-year-old daughter to death, during an altercation in Mpumalanga, South Africa.
Naija News gathered that the suspect made his first appearance before the Ogies Magistrate's Court on 12th September 2022.
Narrating the incident, the Mpumalanga Police spokesperson, Brig Selvy Mohlala, in a statement on Tuesday, said an argument broke out between Fannie and his daughter, Simphiwe, around 11pm on Saturday, in Phola near Witbank.
The argument led to a physical confrontation during which Mtshali slapped her daughter and she lost consciousness.
Sadly, when police and paramedics arrived at the scene, the lady had already been confirmed dead and Mtshali was immediately arrested.
Mtshali was remanded in custody and the matter was postponed to September 19 for a formal bail application.
Reacting to the incident, the Provincial Commissioner of the South Africa Police Service in Mpumalanga, Semakaleng Daphney Manamela expressed sadness over the incident, stressing it is the responsibility of parents to protect their children.
He said: "Though children should be brought up to be disciplined however parents should avoid using violence. Parents are the ones that must protect their children as well as their families. Gender-Based-Violence remains classified as a pandemic and we cannot turn a blind eye on this dreadful scourge" 
This article was originally published on Naija News