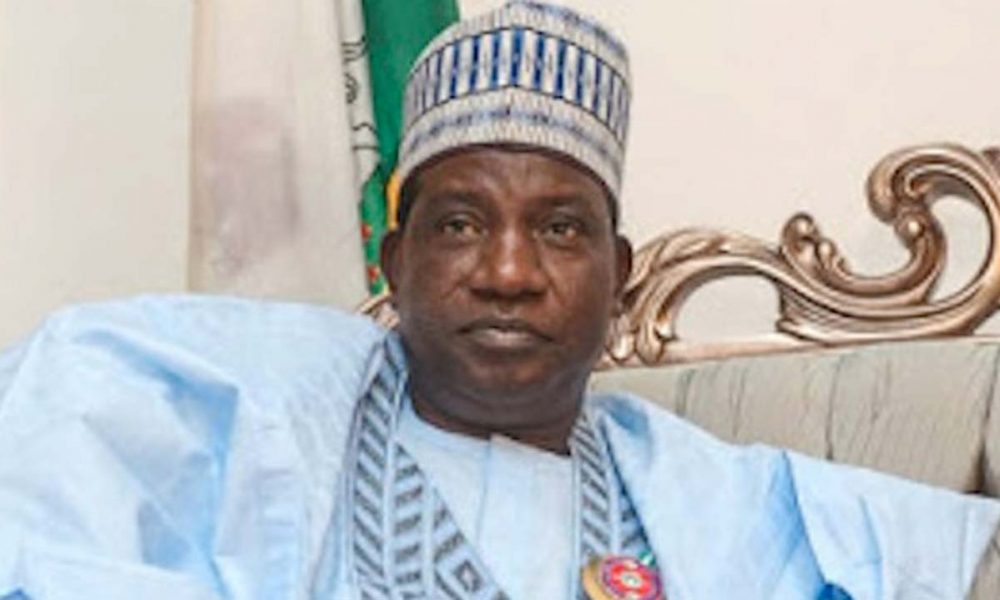 House of Representatives Member, Dachung Musa Bagos has said that the the Director General of the Ahmed Bola Tinubu Presidential campaign, Simon Lalong, will be unable to deliver the states he promised the All Progressives Congress (APC), in 2023.
Bagos who is the the Deputy Chairman of the House Committee on Anti Corruption made the claims in Abuja on Monday.
The lawmaker argued that due to the poor performance of APC in plateau and the national level, the youths are now ready to take back the country from the party.
He said, "I want to let you know that the people of Plateau are waiting for February 25, 2023, to pass their verdict on Governor Lalong and his presidential candidate, Ahmed Bola Tinubu.
"I can assure you that every candidate will get votes according to his performance, the governor has failed Plateau people in all areas since 2015, that is why he cannot deliver Plateau State to the APC and Presidential elections, being a DG will not change the decision of the Youths and Plateau electorate."
He noted that the youths make up 60 percent of the population and wondered how a government that has kept students at home and stopped them from returning to school expect to still be given another chance in power.
He argued that the youths would no longer give their votes to a government who stood by while terrorists abducted and killed their parents and relatives.
This article was originally published on Naija News