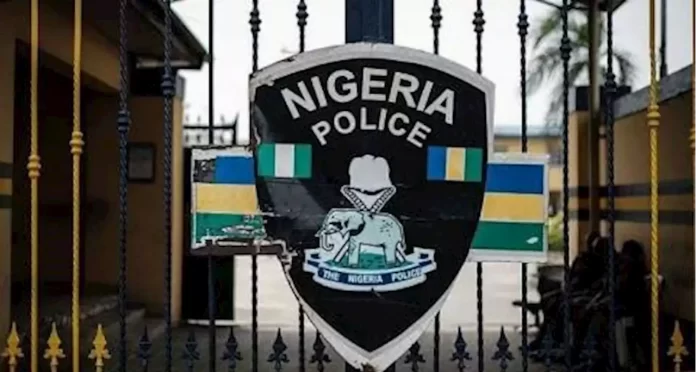 A man identified as James has reportedly arrested a 17-year-old girl for refusing his sexual advances after giving her money severally in Rivers State.
The man had brought police officers from Kala Police Division to apprehend the girl identified as Faith at Best Man Estate, in Rumuokuta.
Speaking on the incident, Faith explained to newsmen that she usually does pedicures for the man, saying the latter usually ask her to keep the change after paying for services rendered.
She said, "James came to arrest me in my shop today. I have been cleaning his nails and each time he comes to my shop, I will clean his nails and he will tell me to keep the change.
"He gave me money sometimes and he never told me the reason why he was giving me these money, until when he finally told me to follow him to a hotel one day, but I refused. I told him I couldn't go to a hotel with him because he is a married man. Since then he had been telling me to sleep with him, but I refused.
"He then decided to bring policemen to my shop today to arrest me. They took me to the station and asked me to write a statement on how it happened and I wrote everything down."
When newsmen approached James to share his side of the story he said that DPO had intervened in the matter.
The spokesperson for the Rivers State Police Command, SP Grace Koko, told Punch that the girl had left with her parents after the DPO listened to both parties and warned the man to stop harassing the girl based on her age.
This article was originally published on Naija News