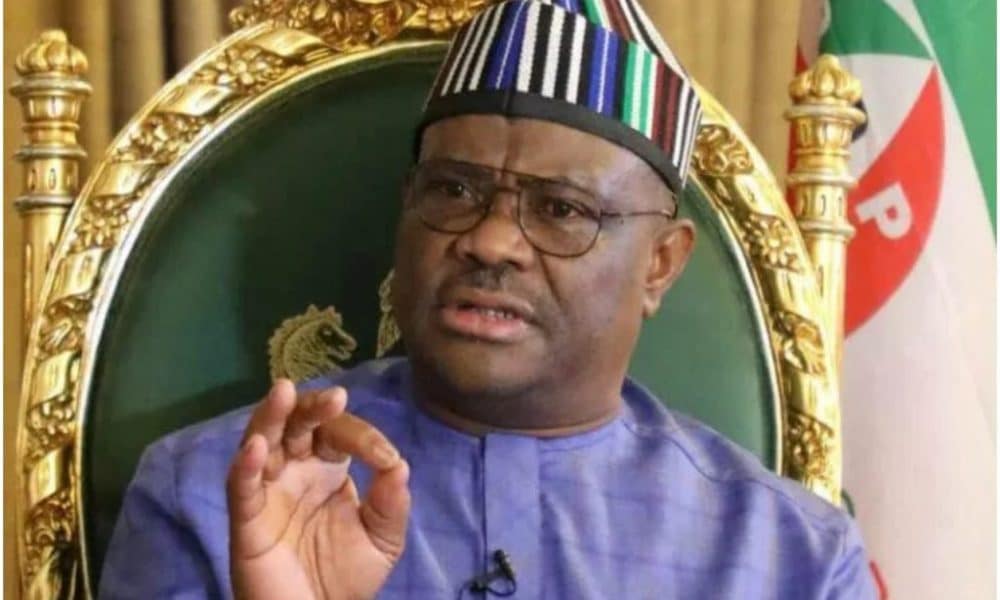 An official of the Peoples Democratic Party (PDP) has accused the presidential candidate of the party, Atiku Abubakar and the party's National Chairman, Iyorchia Ayu of being responsible for the crisis in the party.
The camp of the Rivers State Governor, Nyesom Wike has been largely inactive regarding the activities of the party ahead of the 2023 general elections.
There are claims that they might work against the presidential ambition of Atiku in 2023.
A party official who spoke with The Nation on the crisis rocking PDP said the statement of Ayu describing some leaders as children aggravated the crisis.
The PDP chieftain said, "The national chairman did not help matters with some of his statements because these are the same governors who stood firmly by the party during turbulent times in the past.
"The PDP would have been smothered in the grip of Ali Modu Sheriff as national chairman way back in 2016. It took the bold initiative by the Rivers State Governor, Nyesom Wike and a few of his colleagues to rescue the PDP from Sheriff's suffocating grip."
According to the party official, most of the leaders in PDP today had run to the All Progressives Congress (APC) at a time seeking greener pasture.
He further stated that some of them remained members of the party but watched the degenerating situation from their comfort zones.
The PDP chieftain commended the Governor of Rivers State, Wike for rescuing the party and bringing it back to national reckoning once again.
He added that Governor Wike and some of his colleagues fought for the party in the Supreme Court to rescue it from the clutches of political hyenas.
He ended by saying, "Although Wike too may have his own faults and excesses with his unguarded statements, he has done more good for the PDP than harm. He was at the battlefront during the crisis that threatened the very existence of the PDP at the time."
This article was originally published on Naija News