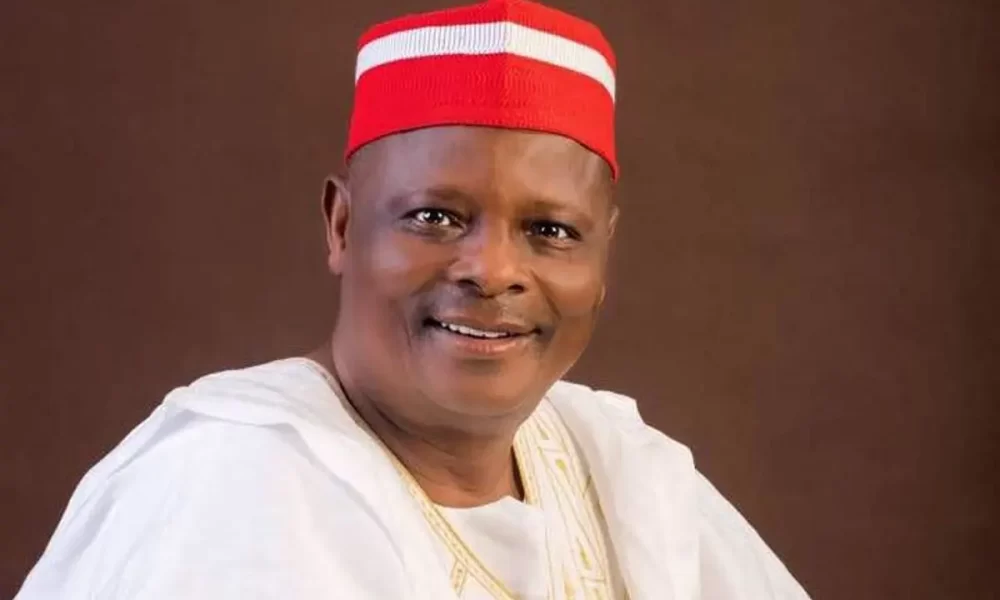 The presidential candidate of the New Nigeria Peoples Party (NNPP), Rabiu Kwankwaso, on Thursday revealed why he dumped the Peoples Democratic Party (PDP) for the All Progressives Congress and eventually the NNPP.
Kwankwaso, during a town hall meeting organised by a political movement under the aegis of New Dream for Grassroots Development, said he defected from those parties because he was searching for a better and new Nigeria.
He, however, stated that the ruling APC and PDP are all bad governments.
Kwankwaso said, "We believe in a new Nigeria, that was why when we started in this Republic, I started with the PDP. Unfortunately, when we were forming the PDP in 1998, we only had one issue kicking the military out.
"Then, when I became governor, we realized that we were completely different people in the same political party as people from the extreme right to the extreme left.
"We thought along the line that there should be a change especially as the party was failing, that was why we formed APC and now everybody believes it is even worse."
According to Kwankwaso, they thought it was necessary to bring an alternative, but the Independent National Electoral Commission (INEC) was not in hurry for such.
He noted that they carefully selected NNPP based on its manifesto, beliefs and vision.
Kwankwaso added, "We have a 152-page blueprint, we looked at all the issues and going by my antecedents as a civil servant and governor in Kano State, we believe our party is the best party to handle the crisis situation in Nigeria."
The presidential candidate also vowed to tackle insecurity and increase the number of security agents and carry every Nigerian along in getting intelligence.
Kwankwaso promised to use his expertise as former governor of Kano state to bear in solving national issues.
He promised youth empowerment, scholarship and job creation to harness their potential.
Kwankwaso said he would build infrastructure, quality healthcare delivery, and free anti-natal for women as well as boost the economy through various interventions.
He noted, "For our administration, no Nigerian child shall be denied the opportunity to write WAEC or NECO because of their inability to pay exorbitant registration and examination fees."
This article was originally published on Naija News